Created on April 28, 2020 3:54 PM
Last Updated on April 29, 2020 12:18 AM
April 28, 2020 3:54 PM
---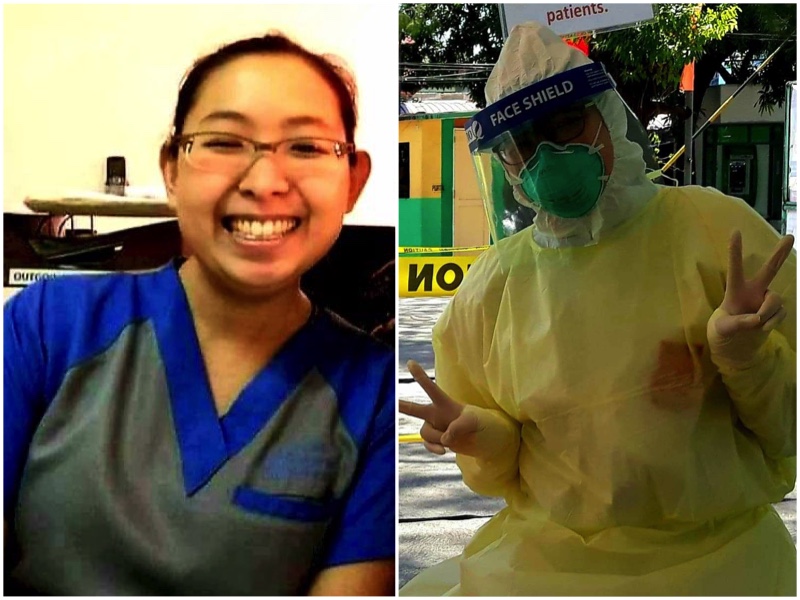 A full-time Medical Technologist I of the government since 2015, Rafaelle Angelica A. Raspado (李玉鑽) of CKS high school batch 2009 receives referral samples of Persons Under Investigation (PUI) at San Lazaro Hospital, which is one of the newly-designated subnational laboratory for COVID-19 testing in the Philippines.
As a medical technologist, she ensures that samples received are fit for testing to avoid inaccurate results. She also decontaminates samples received from wards and referred samples, prior to sending them to analyzing departments, and also to prevent contamination of work areas and avoid infection through fomites. As part of standard operating procedures, med-techs like her observe the same precautionary measures done by doctors and nurses.
Being a girl scout for most of her CKS student life, Rafaelle learned to be selfless, to work efficiently, to manage time wisely, to be a team player, and to be more of service. These life habits proved really helpful during these challenging times.
While Rafaelle worries about the prevailing working environment of medical frontliners like her, she firmly believes she should professionally fulfill her commitment and responsibilities. She also doesn't want to overwork her colleagues by reporting to work irregularly, especially nowadays when laboratory manpower is getting scarce due to transportation restrictions.
In ending, Rafaelle expresses her appreciation for the overwhelming support to frontliners and she also hopes that everyone follows the rules of the quarantine, with the hope that life can become normal again in the soonest time.