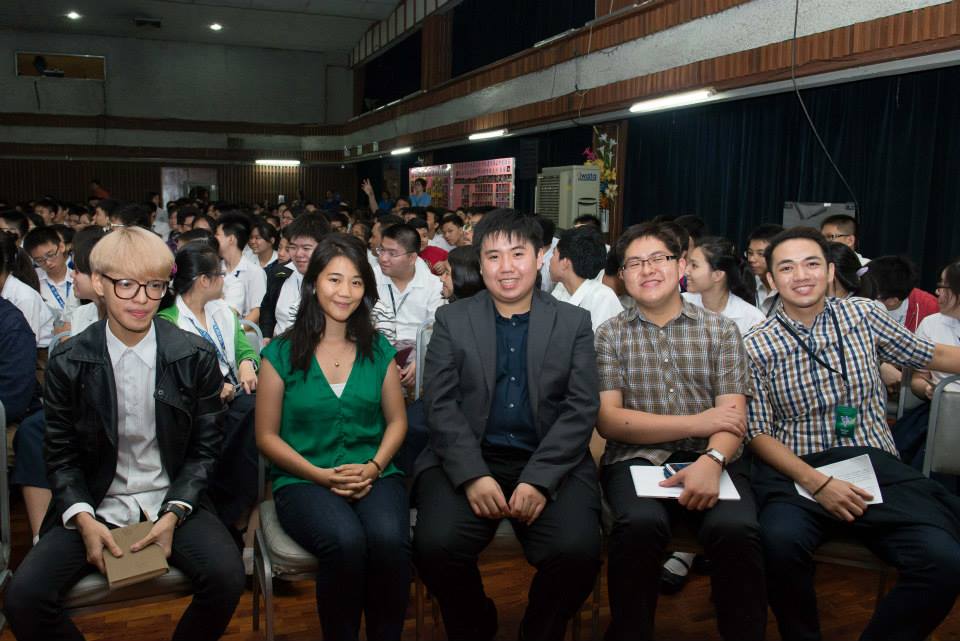 The Chiang Kai Shek College Office of English Academic Affairs and Office of Student Life organized a Career Orientation Program on August 15, 2014, 10:30 AM to 12:30 PM, at the main auditorium.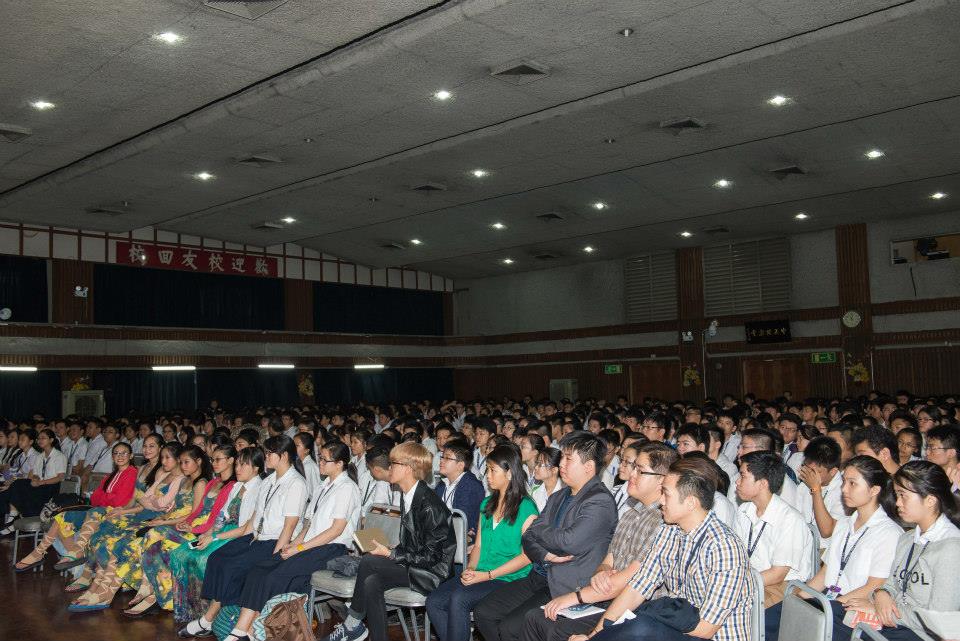 This activity, attended by Grade 9 and Fourth Year students, aimed to define success and its significance in choosing their specializations in higher learning. The Career Orientation featured guest speakers - five outstanding CKS College alumni who discussed success through the lens of hard work and determination. Warner Lee talked about franchise operations, Neil Phillip Chan and Roy Guerra discussed the challenges and privileges of entrepreneurial ventures, Jed Gregorio explained why little passion matters, and Eugenie Tiu, being a researcher/academician, emphasized the relevance of having a dream in meeting success face-to-face.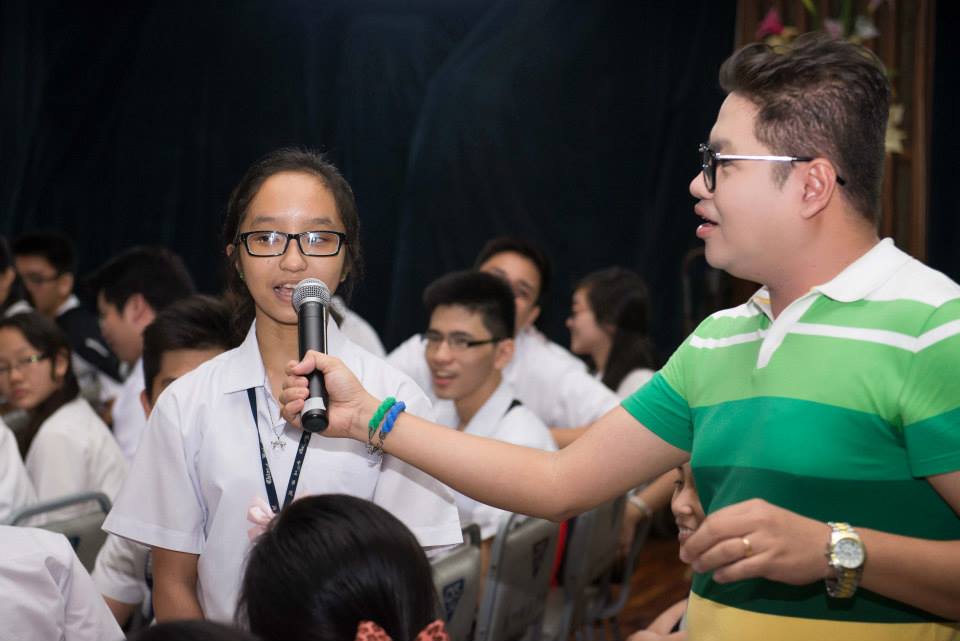 The Career Orientation hopes to encourage students to pursue their passion in life, to excel in what they do, and to consider difficulties as part of the whole learning process in life that they do not need to dread but savor to the utmost.