WELCOME TO THE CHIANG KAI SHEK COLLEGE FAMILY!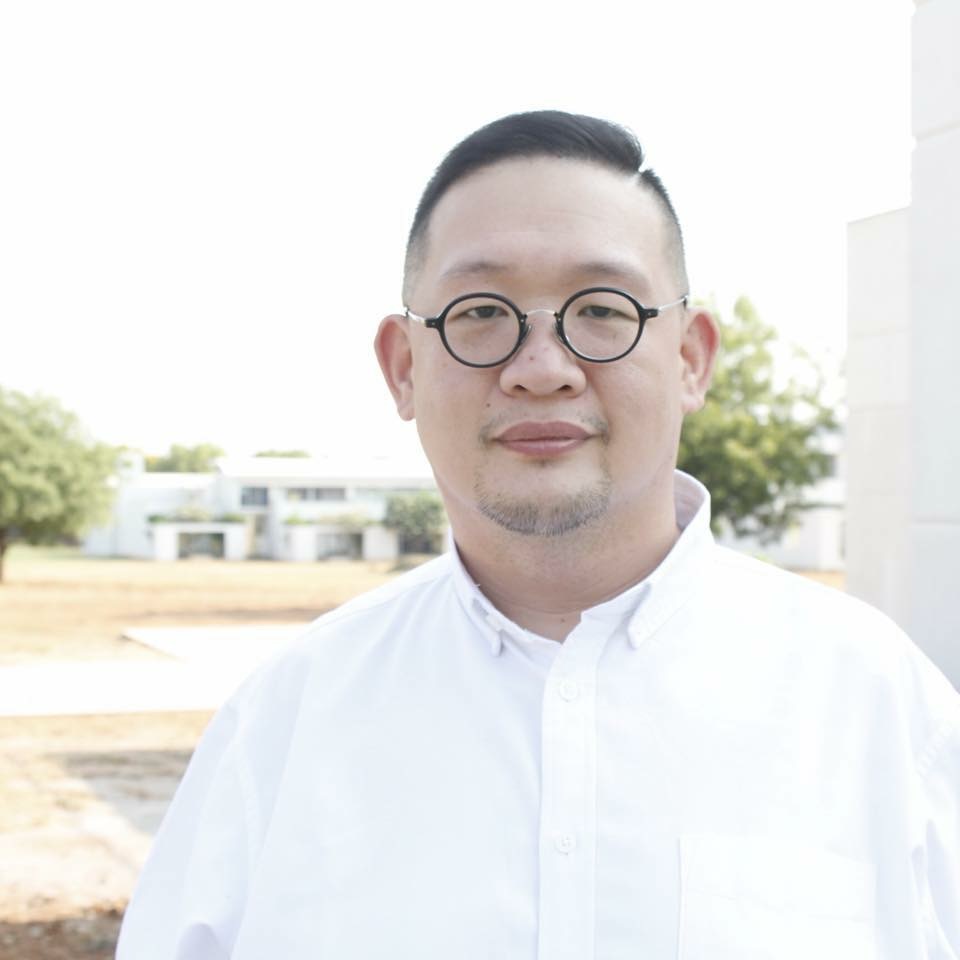 We are pleased to announce that on June 1, 2018, Mr. Patrick Ong joined us as Consultant for IB Continuum Development. Mr. Ong will be working closely with members of our IB Program, including the Primary Year Program (PYP), Middle Year Program (MYP), and the future Diploma Program (DP).
Patrick Ong holds a bachelor's degree in Management with a concentration in Communication Technology Management from the Ateneo de Manila University. He is presently pursuing another degree in Multimedia Studies at the University of the Philippines Open University. Since 2006, Patrick has taught several MYP and DP classes, supervised MYP projects and DP extended essays, coordinated the Diploma Programme and the DP extended essay, served in an advisory role to a Head of School for IB matters, headed a secondary school and led an IB school as its Dean. At present, Patrick works with two IB schools in Manila, managing teaching and learning at Domuschola International School and IB continuum development at Chiang Kai Shek College (中正学院).
Patrick has been an IB educator since 2011, presently functioning as an MYP and DP workshop leader, MYP assistant examiner, and MYP/DP school visit team member. He is currently being trained to lead school visits and work as a consultant on behalf of the IBO. He also participated in the trials and curriculum review for Languages B in preparation for the present iteration of the IB Middle Years Programme, and served as IB's recognition ambassador to the Philippines.
As a product of Xavier and Ateneo de Manila University, Mr. Ong is fluent in Mandarin, Hokkien, English and Filipino.