CKS College News
December 18, 2018 12:26 PM
---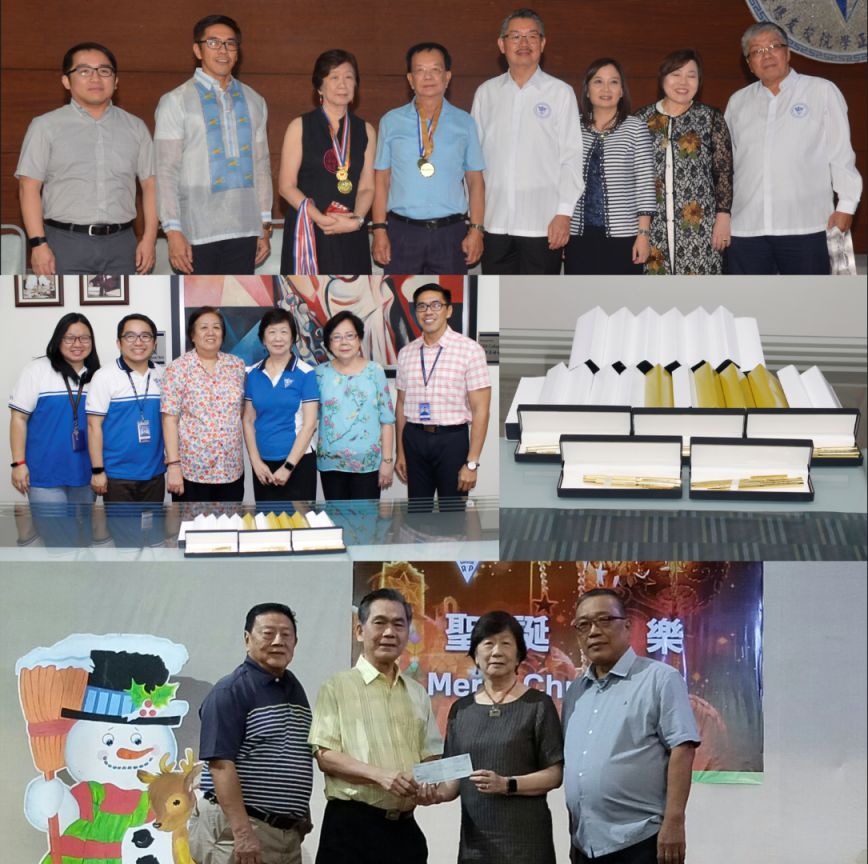 圖片説明:
第一排:林華成校友(左四)與母校及校友總會領導
第二排:(左三)楊鴻鴻校友、(右)金筆
第三排:高中第廿七屆級友會呈獻設備及教職員福利金予潘露莉校長
December 18, 2018 10:33 AM
---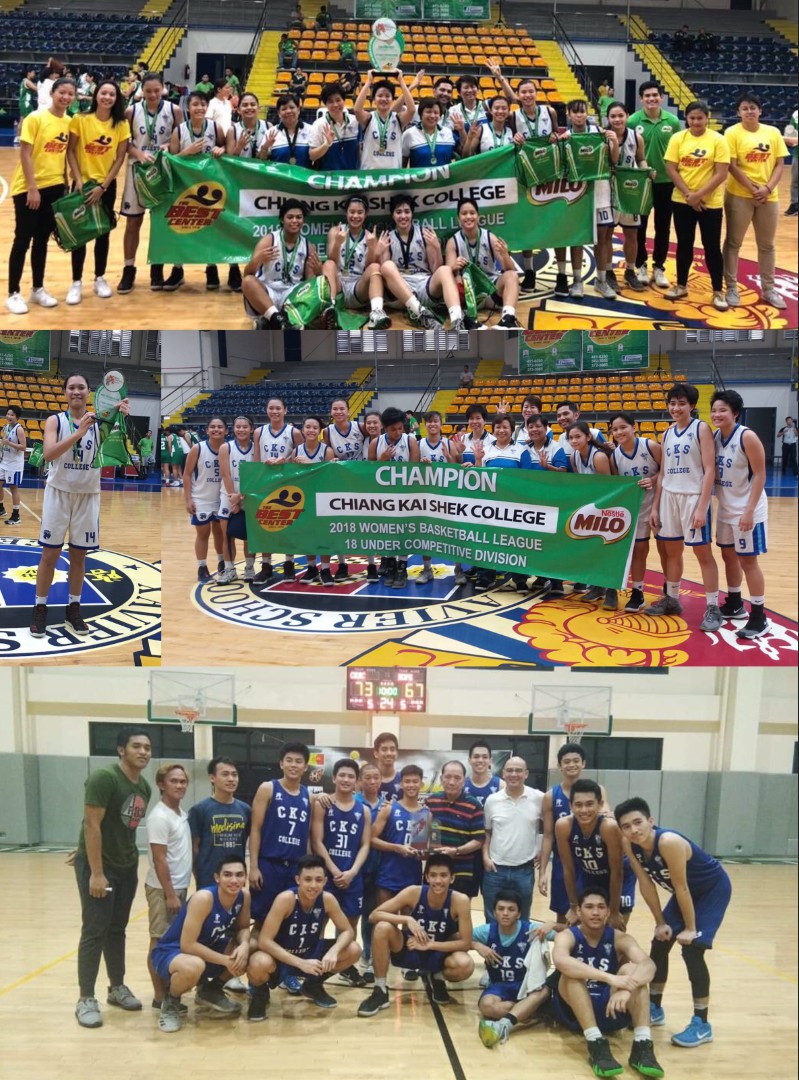 圖片説明:
第一排:「MILO最佳女子籃賽冠軍—中正女籃隊
第二排:最佳球員-郭凱安,和其冠軍隊隊友合影
第三排:「僑中男子籃球賽」冠軍-中正男籃隊
12-19-2018
December 13, 2018 1:44 PM
---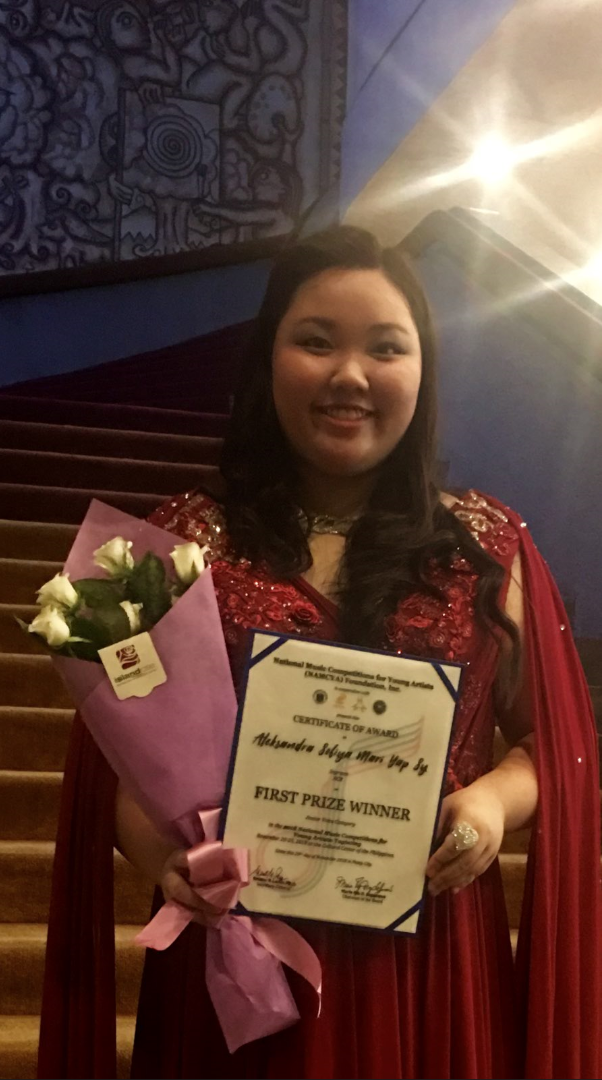 Congratulations
, Aleksandra Sofiya Mari Y. Sy (施吉豔) of Grade 10-B for emerging as Champion in the Junior Voice category of the prestigious 45th National Music Competitions for Young Artists (NAMCYA) during the battle of national finalists held last November 21, 2018 at the Cultural Center of the Philippines.
It would be remembered that she was also the Philippine representative to the Water Cube Overseas Chinese Youth Song Festival held in China earlier this year.
CKS College is proud of you!
December 13, 2018 3:19 PM
---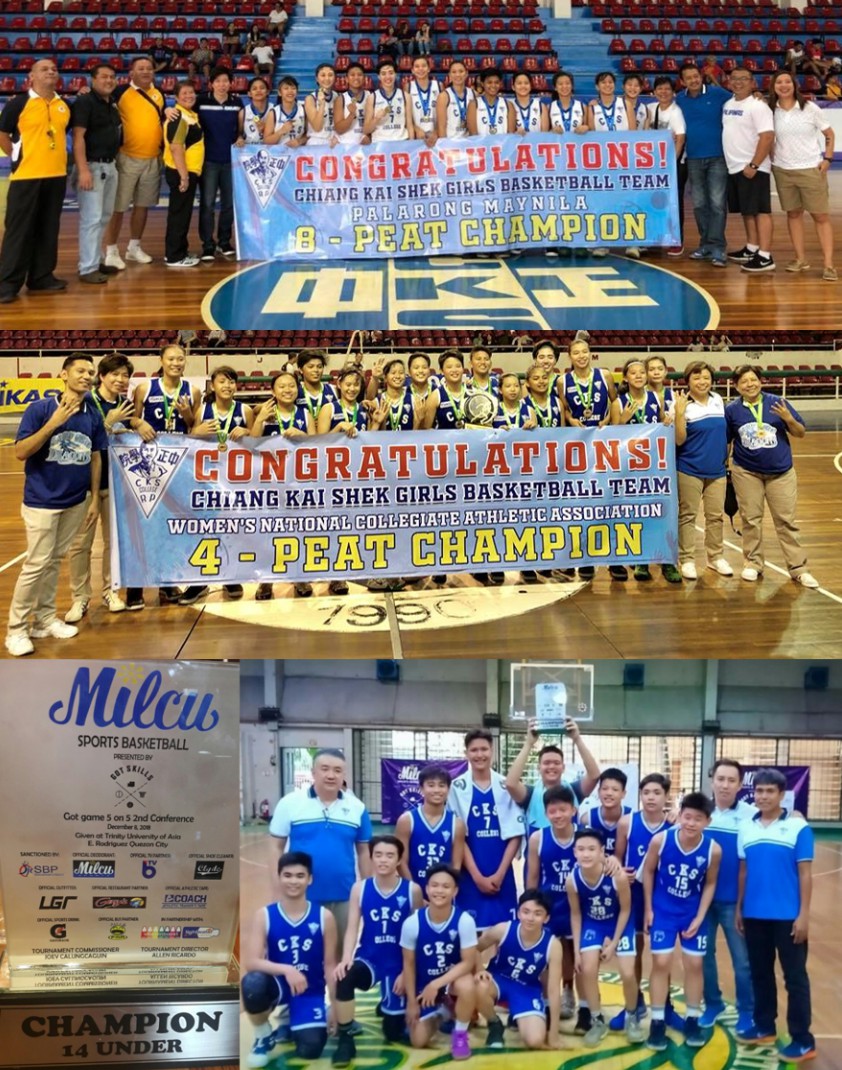 December 13, 2018 10:22 AM
---