CKS College News
December 11, 2018 8:16 AM
---
"Several CKS College Montessori teachers visited Montessori schools around Luzon this week for their Montessori Institute of America (MIA) Early Childhood Course. Teachers Karen Go, Debbie Co, Dulce Yu along with PKD English Supervisor Clarice Fajardo visited Palm Springs Montessori School in Villasis, Pangasinan last December 4th. Meantime, teachers Marilyn Tansiongkun, Catherine Lim, kae Corpuz and Glaiza Toledo visited Cradle of Learning in Cabuyao City, Laguna last December 5th. They observed how fellow MIA Practicum Schools around Luzon conducted their classes which helps in sustaining and improving CKS College Montessori teaching quality."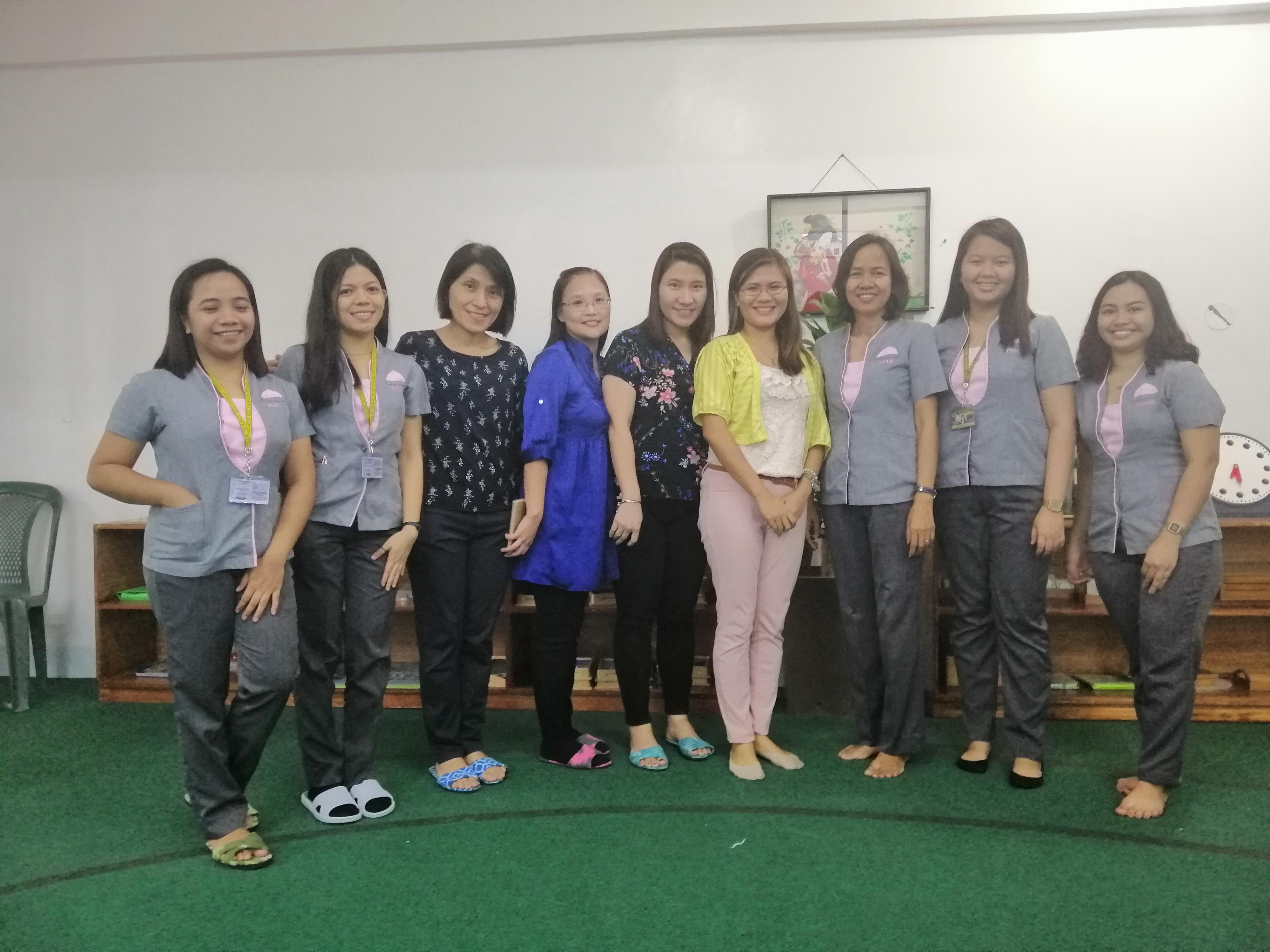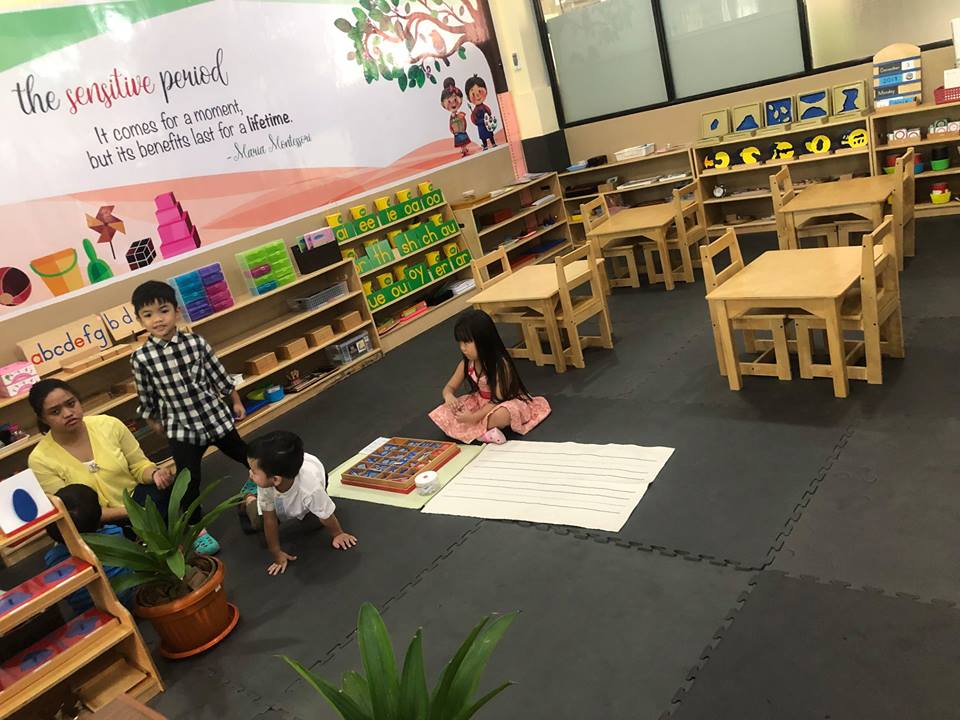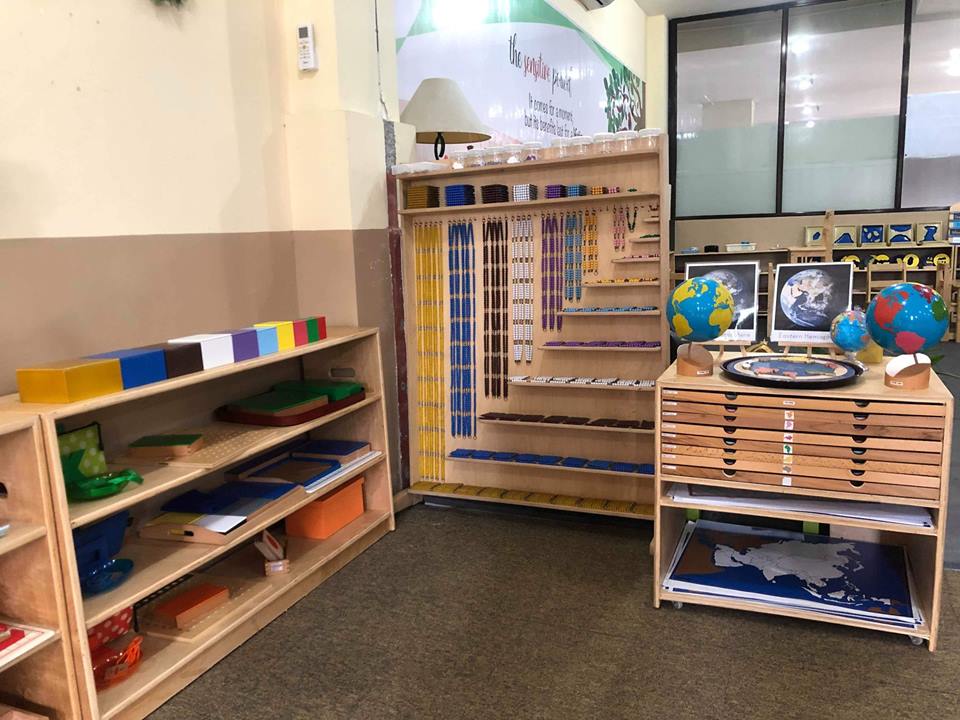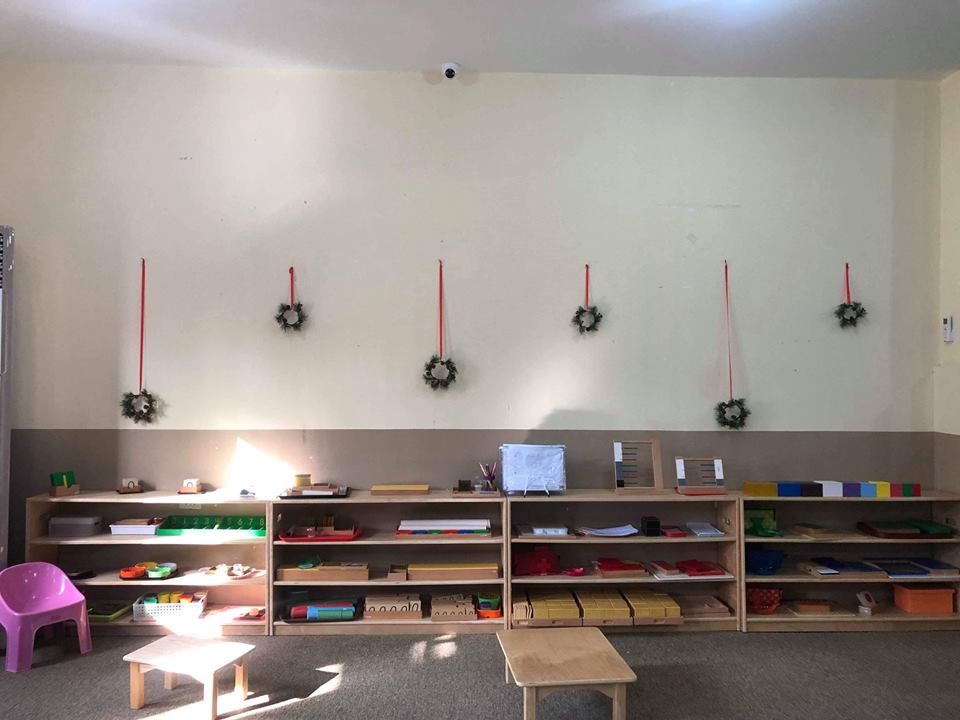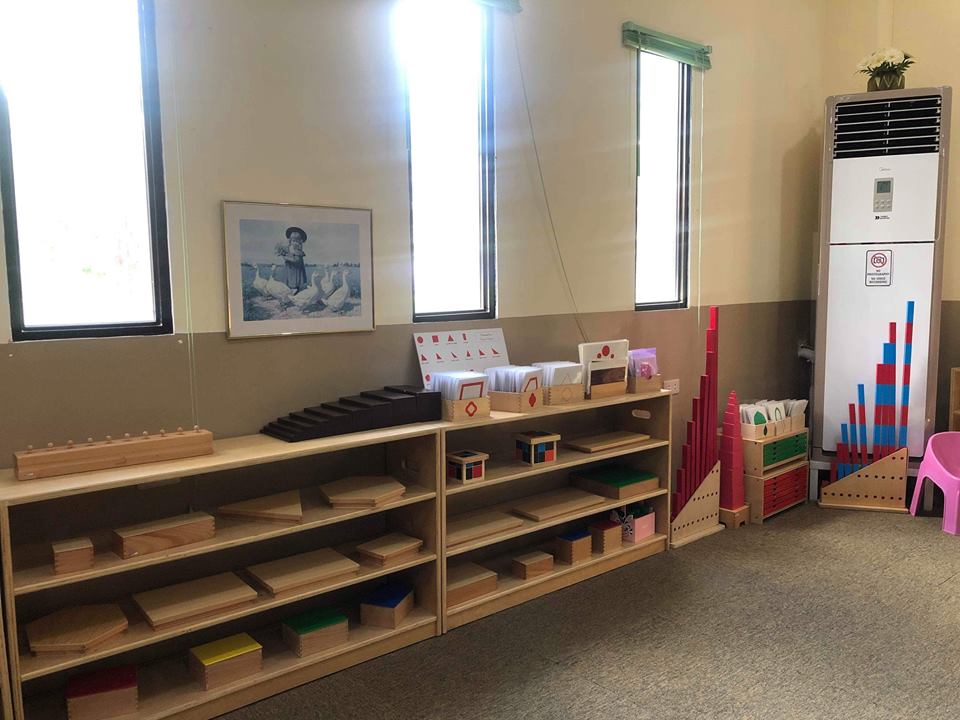 December 10, 2018 10:31 AM
---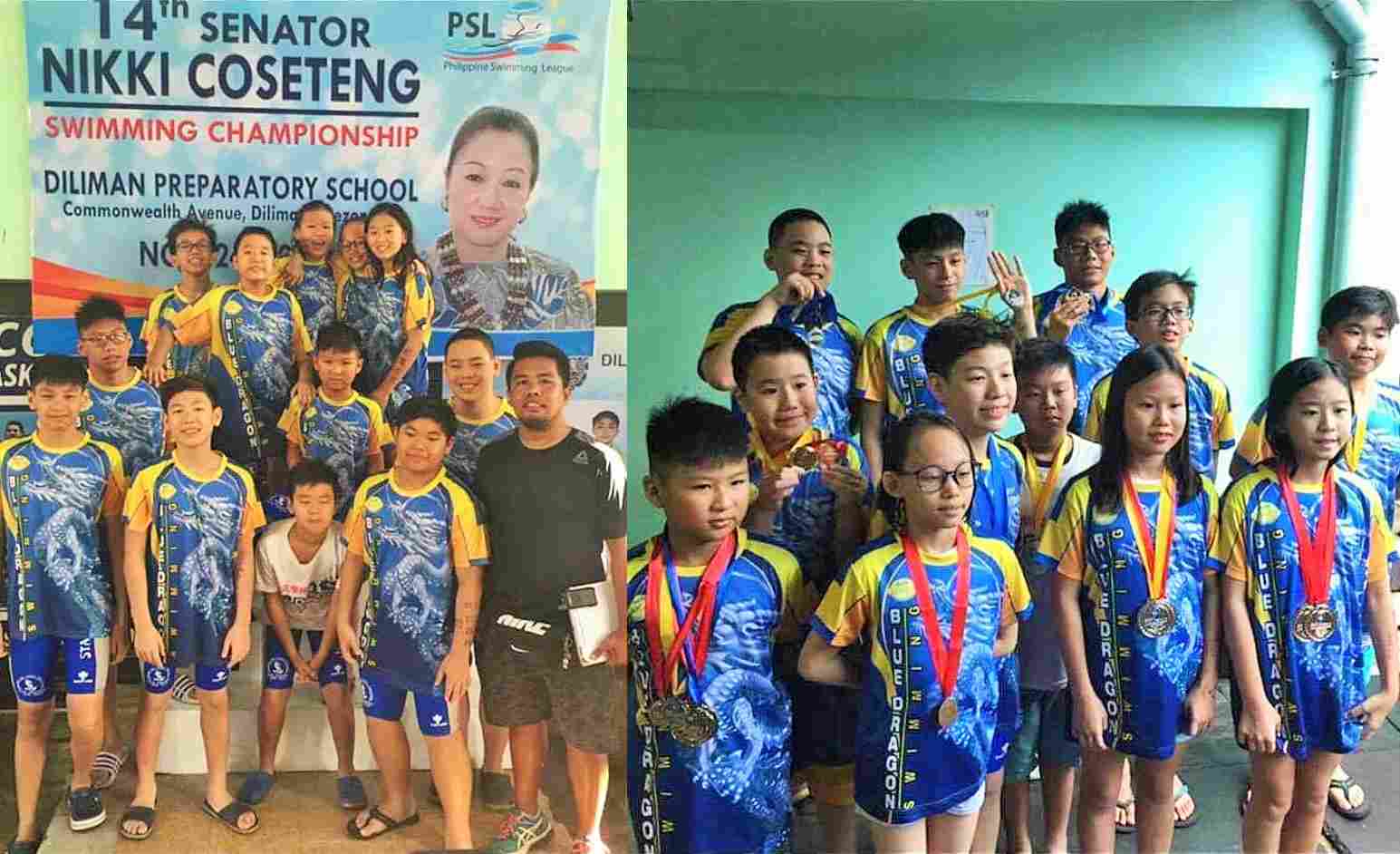 新聞:Awards/Medals Received during the 149 PSL Philippine Swimming League Leg series
中正學院畢業週年校友飲水思源
高中第十六屆甲組回校捐獻母校助學金(二)
菲律濱中正學院訊:本學院校友對母校孺慕情深,每每於事業有成之際,回饋母校,愛校稱譽,蜚聲華社。
今年本校慶祝創校七十九週年紀念,在一系列的慶祝活動之中,最受矚目的當是十月廿五日下午七時的歡迎畢業週年校友回校慶典。盛大的歡迎會由董事會、學校、校友總會聯合在「中正紀念堂」舉行。
是日,受邀參加回校校友包括:高中第十屆(畢業六十五週年)、高中第十六屆、第十七屆(畢業六十週年)、高中第廿七屆(畢業五十週年)、中學一九七八年度(畢業四十週年)、洎大學部文史、教育系第廿三屆、商科第廿四屆、大學先修班第十七屆暨中學一九九三年度(畢業廿五週年)校友。
數百人齊聚一堂,杯水言歡,氣氛熾烈,盛況空前。感念於母校當年的辛勤栽培,各屆級友紛紛宣佈捐獻。
高中第十六屆甲組校友鑑於華校學生因經濟窘困,而紛紛轉學公校,為使中華文化能承傳無礙,紓解學生流失問題,特捐獻母校菲幣十萬元,作為學生助學金,惠及學弟學妹。
高中第十六屆甲組校友的拳拳愛校之心,足堪欽式,特予以表揚。
Congratulations CKS Achievers (June to November 2018)!
恭喜 爲中增學院爭光!