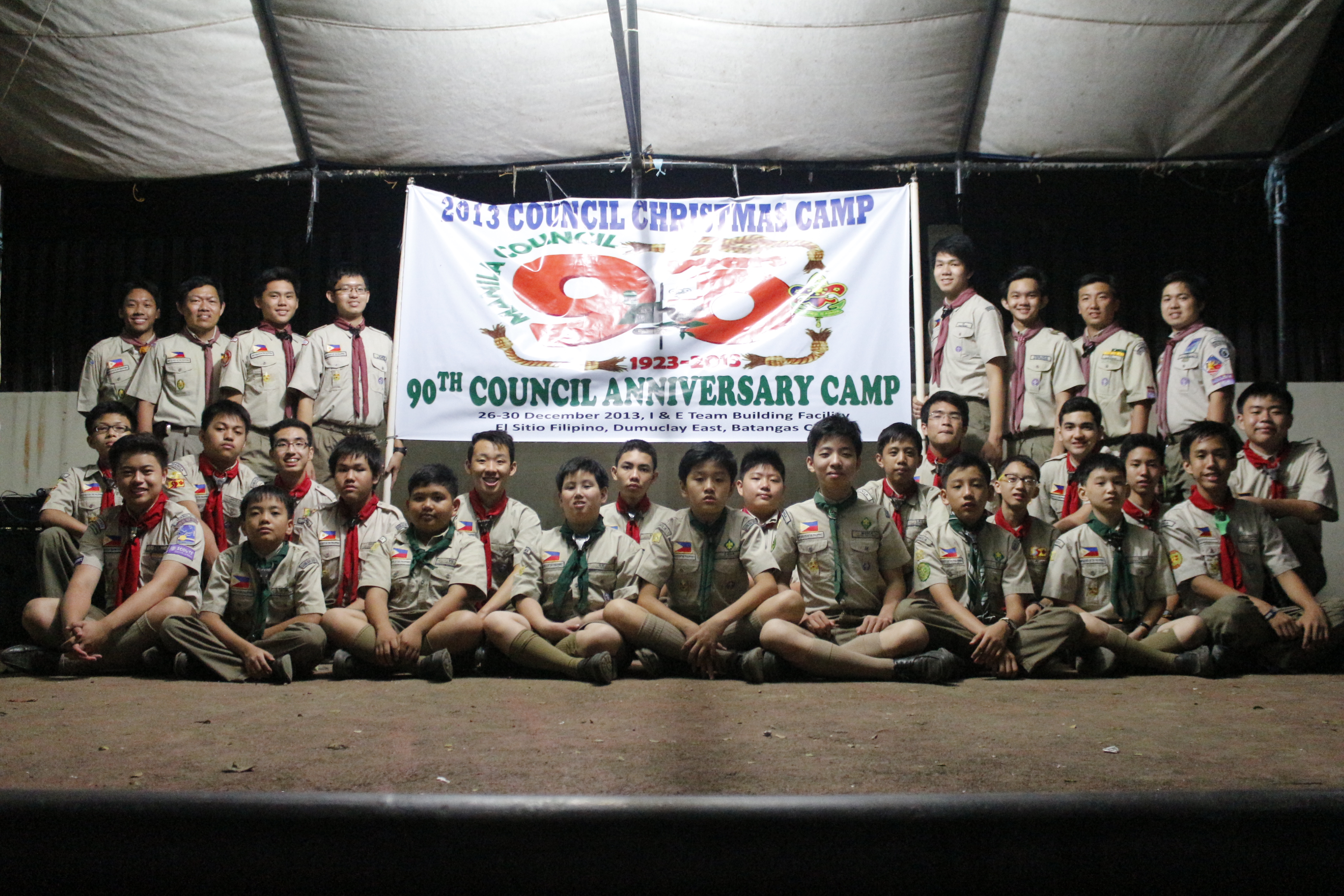 Christmas breaks can either be totally fun or completely boring. But for CKS College scouts, it has never been boring because of Christmas Camps! This year, the boy scouts joined the 90th Anniversary and Annual Christmas Camp of Manila Council, Boy Scouts of the Philippines, held in I&E Team Building Facility, El Sitio Filipino, Dumuclay East, Batangas City. On the other hand,  the girl scouts had their own camp entitled "A B.U.G.S. Camp" (Building Up Girl Scouts) held in Lola Corazon Leisure Farm, Candaba, Pampanga.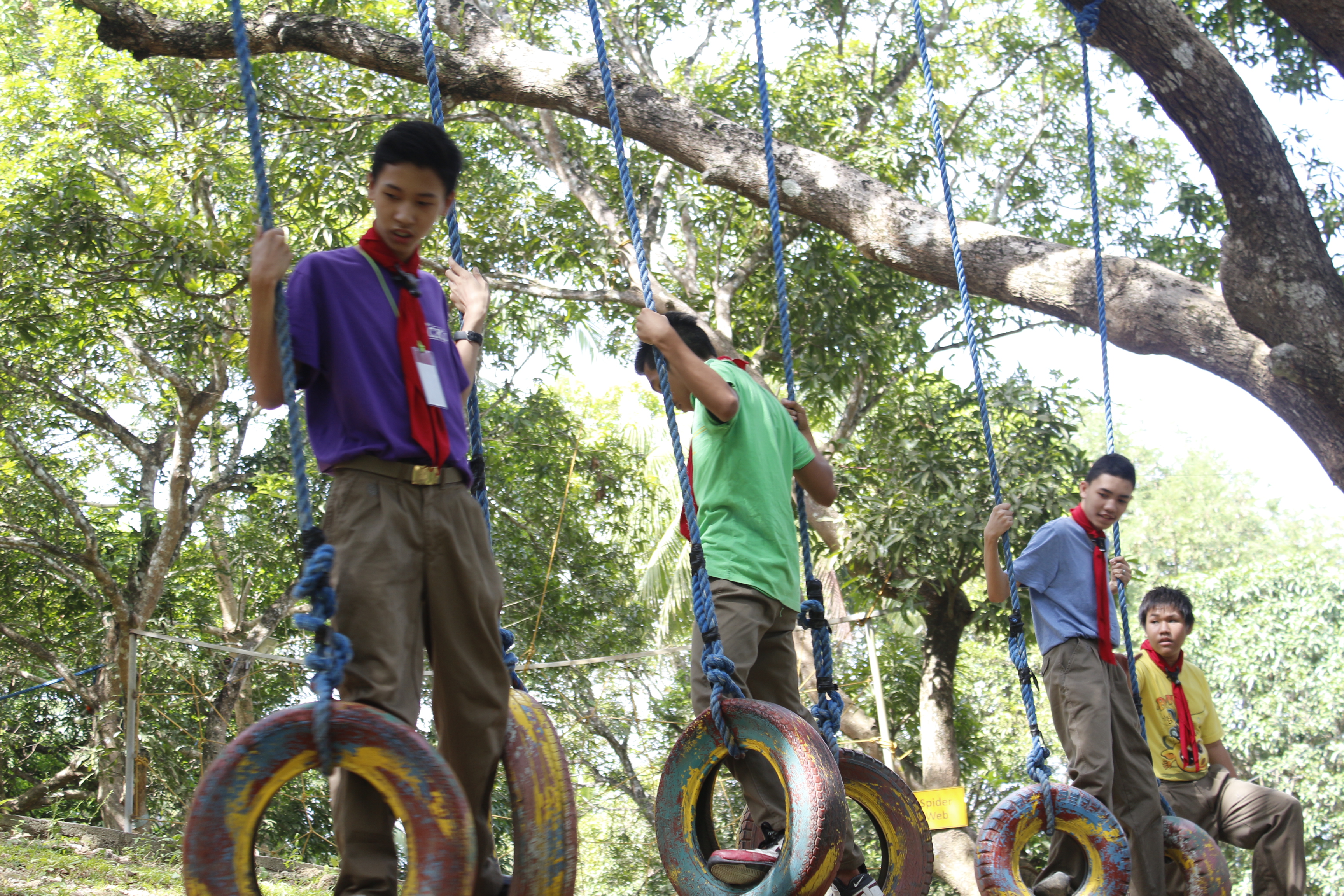 The boy scouts' camp held last December 26 to 30, 2013 was participated in by 7 boy scouts from the grade school department and 18 senior scouts from the high school department. This year's edition was notably more fun-filled and thrilling, as the Manila Council commemorates its 90 years of existence.
Various activities embraced these scouts. They enjoyed rappelling, rock climbing, and swimming. They also underwent the dreaded Challenge Valley, and the heart-racing zip line. Their creativity and craftiness were tested in the pioneering, life vest-making and raft-making courses, fire-building activities, and lantern-making session. This camp was surely the richest and  most satisfying they have ever attended.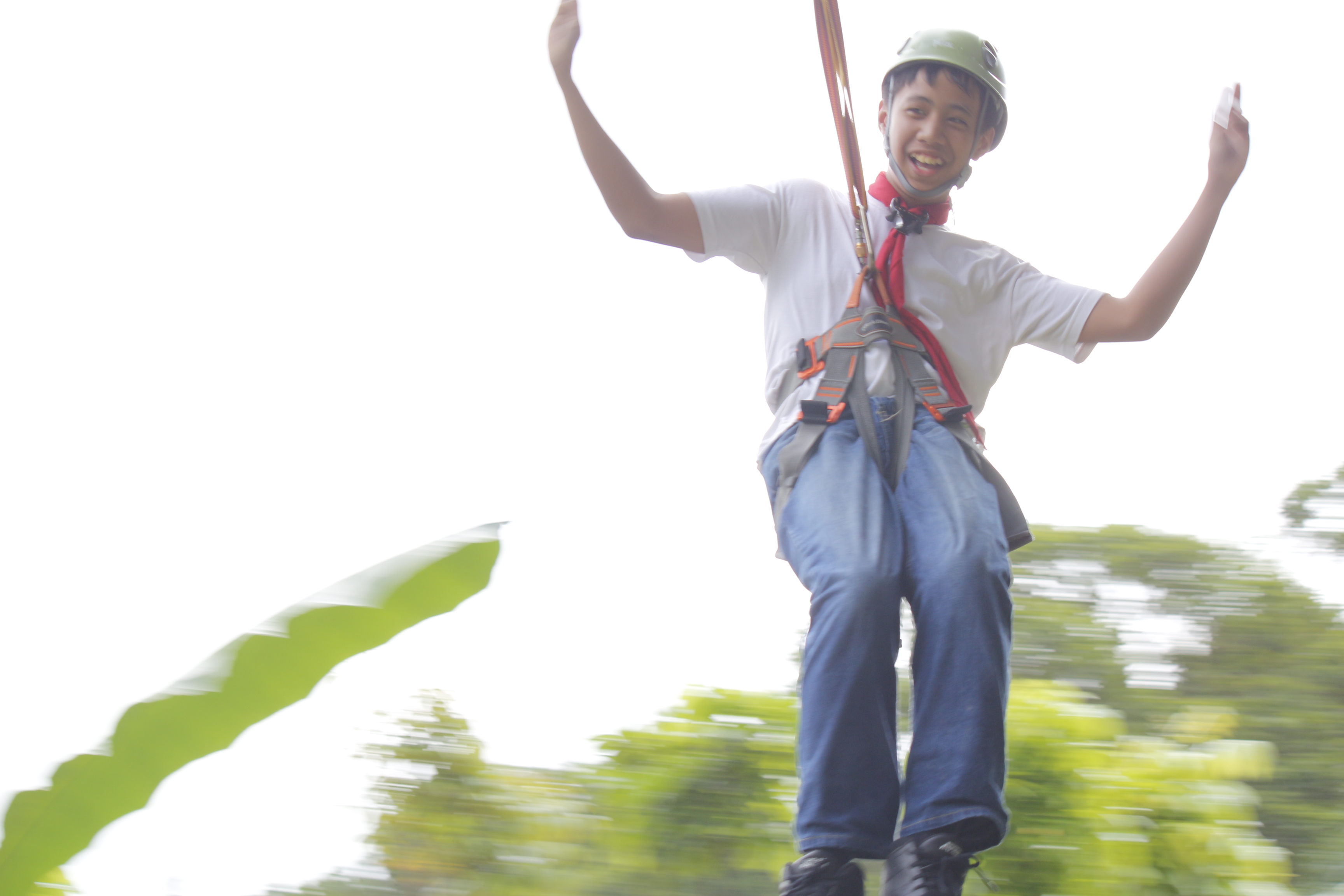 These could not have been made possible without the 8 adult leaders who accompanied them: Samuel Chua, Kervin Clyde Go, Oliver Christian Liu, Mark Stevens Acebuche, George Tanlimco, Ivan Kwok, Karl Derrick Guevarra, and Janssen Dy.
Just for the record, the organizers cited Chiang Kai Shek College with a plaque for sending the biggest delegation to the event. The CKS College scouts were also commended for achieving honor level in camp inspection.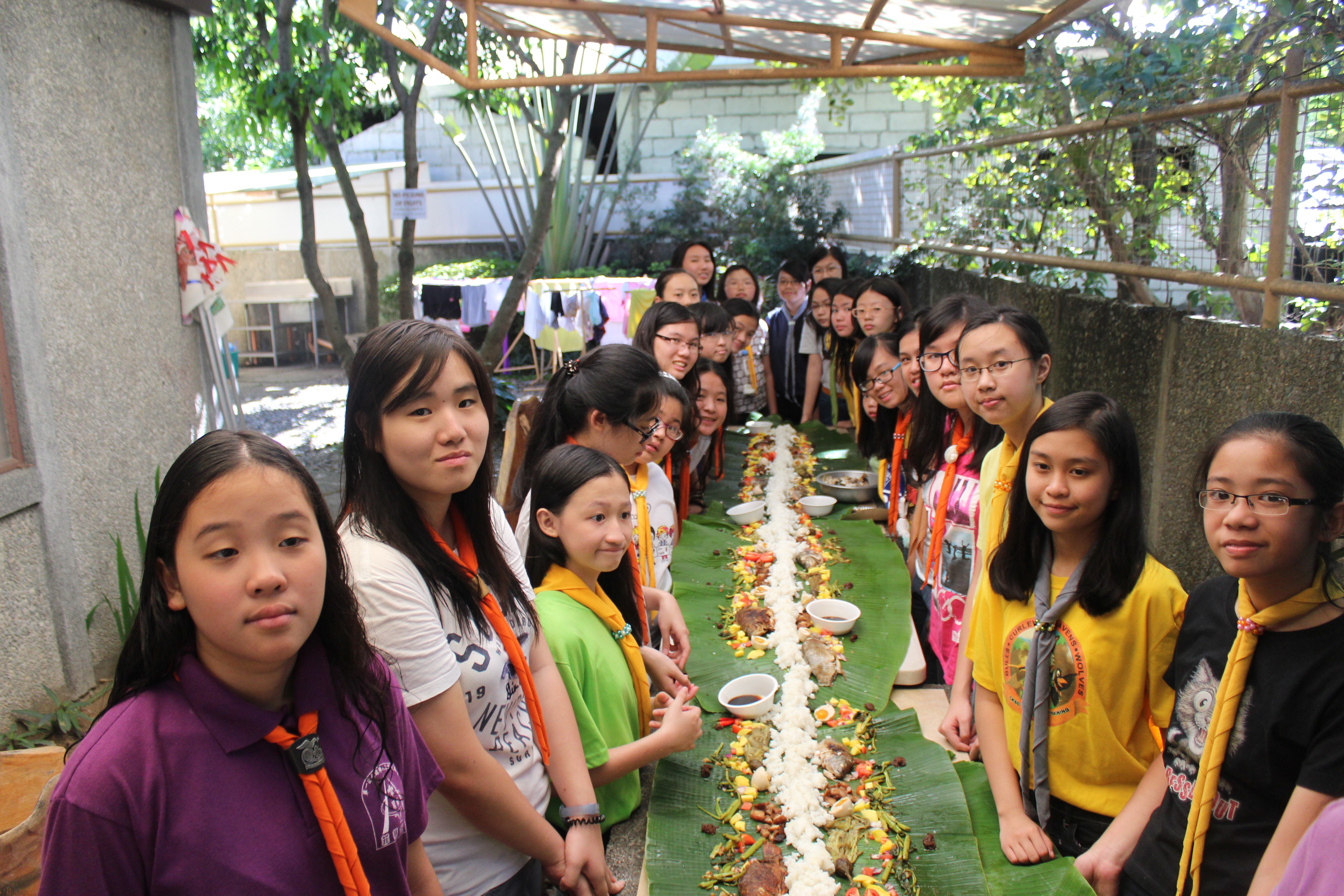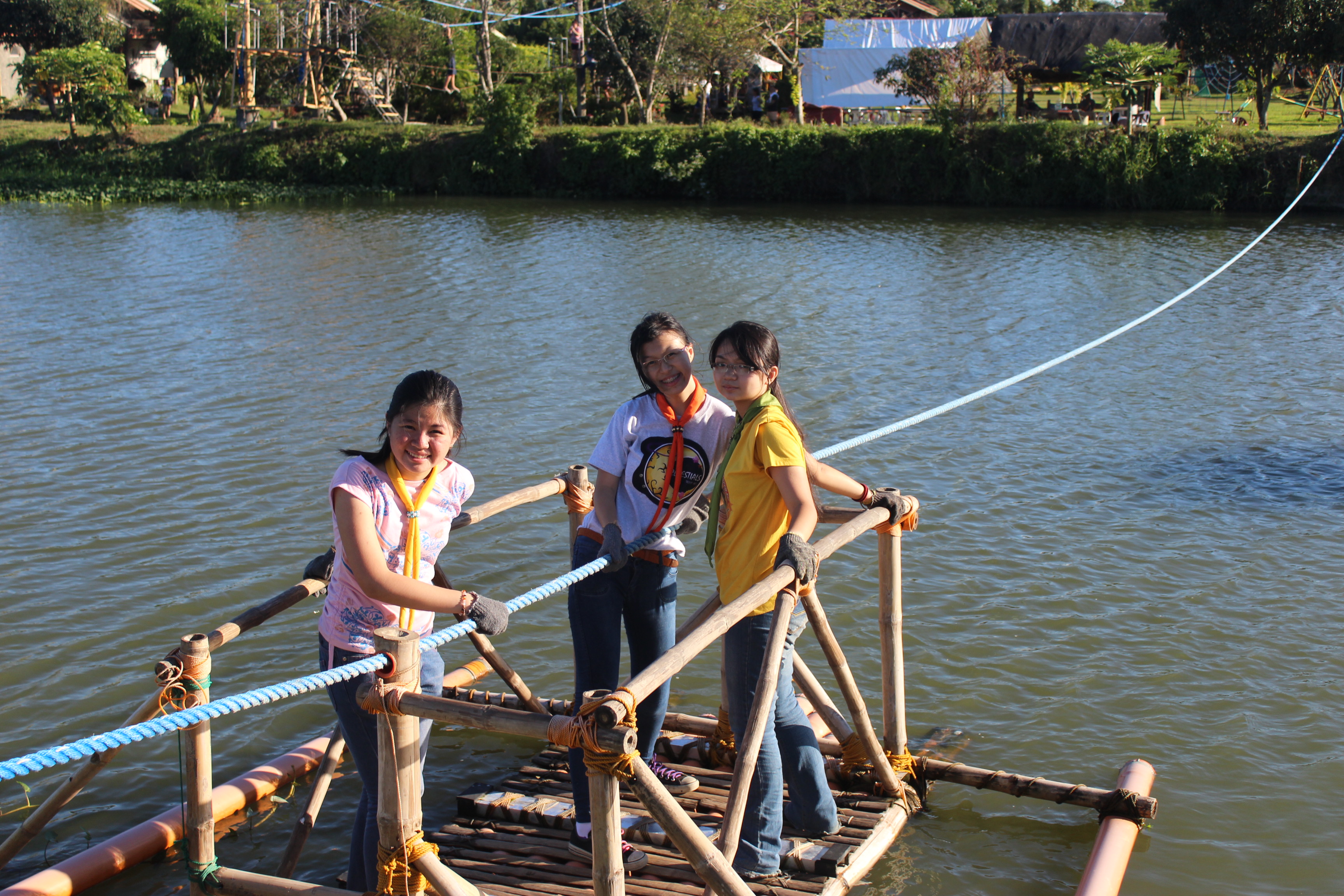 The girl scouts' camp held last December 27 to 30 had a total of 26 campers and 7 adult leaders. Bracelet making, flower cloth stitching, lantern making, and orange muffin baking were some of the skills taught to the campers. Because of  Lola Corazon Leisure Farm's vast land area, the campers were also taught to play ultimate Frisbee, where they picked up values, such as sportsmanship and honesty.
Boy scouts were not the only ones who had daring activities lined up for their camp. The girls also experienced zip line, wall climbing, rafting, and rappelling.  And because these girl scouts will soon be ladies, they were taught how to fish and how to clean the fish. A lot of fun memories were made when the girl scouts had The Amazing Race and Night Orienteering.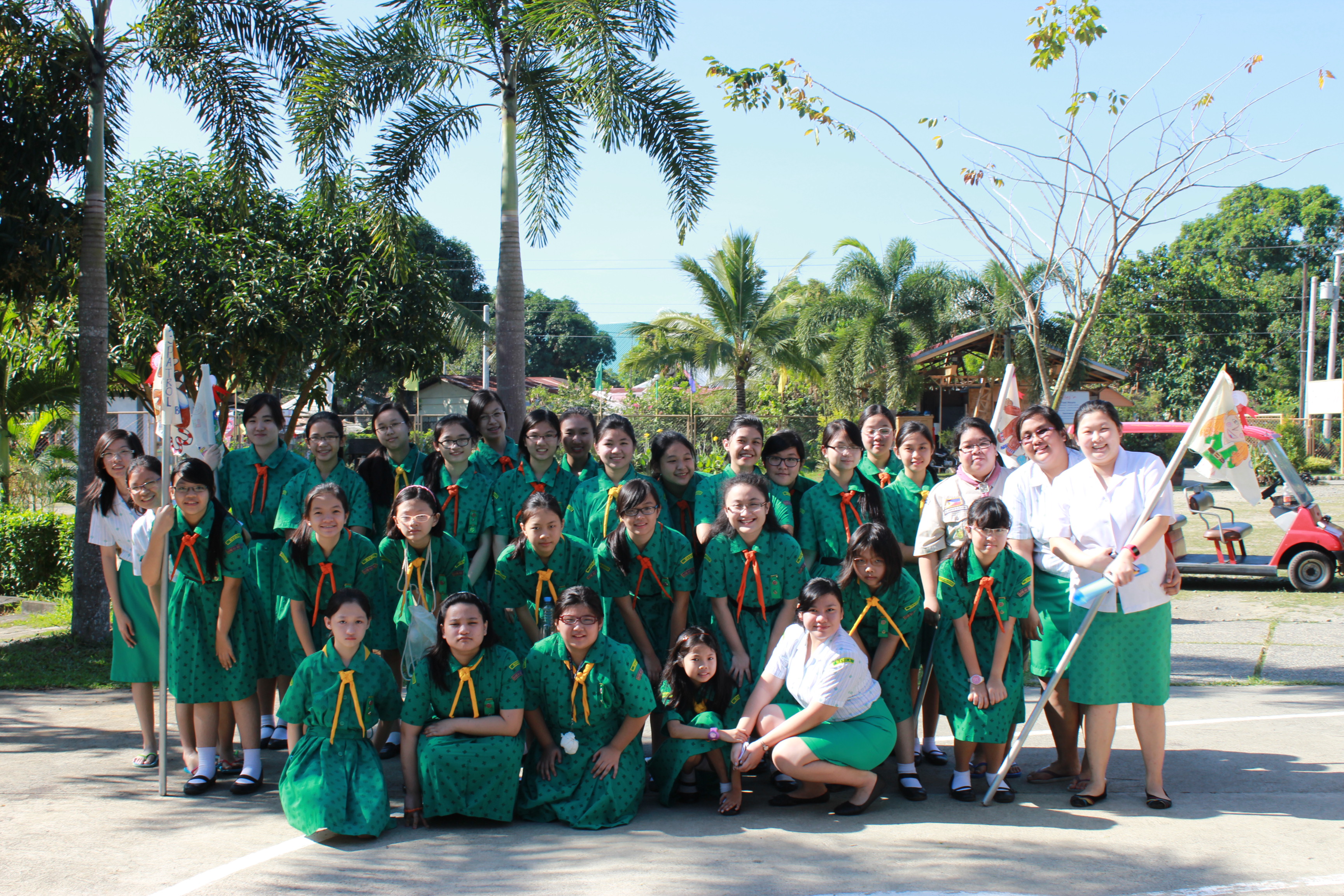 A different bond with fellow girl scouts has been formed in this camp and it was all made possible by the dedicated staff members, namely: Naty Sia, Ann Willainne Tan, Joan Willynne Tan, Bea Danica Glory, Robee Te, Natalie Castro, and Alexandra Ty.
Contributors: Andrew Brandon Ong and Jayzel Catungal