November 30, -0001 8:00 AM
---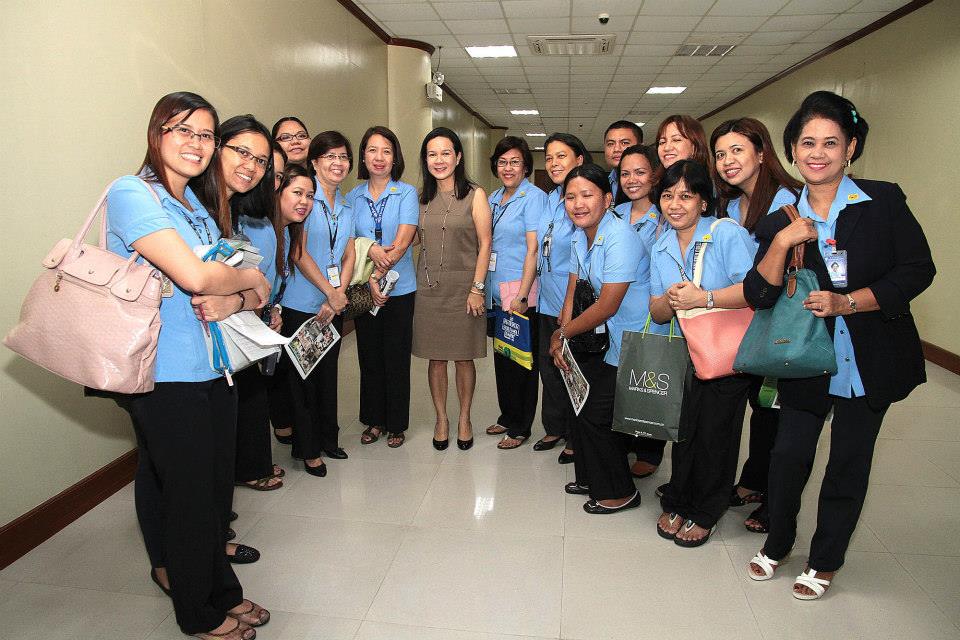 The Chiang Kai Shek (CKS) College Office of English Academic Affairs, headed by Dr. Glendora V. Tiu, in its desire to uplift the quality and relevance of education it offers, spearheaded a trip for CKS College faculty to the Senate of the Philippines on August 6, 2014. The senate trip was scheduled this month to show strong support in celebrating Buwan ng Wika at Kasaysayan.  
It is also an enrichment activity for both academic and non-academic faculty as Chiang Kai Shek College turns 75 this October.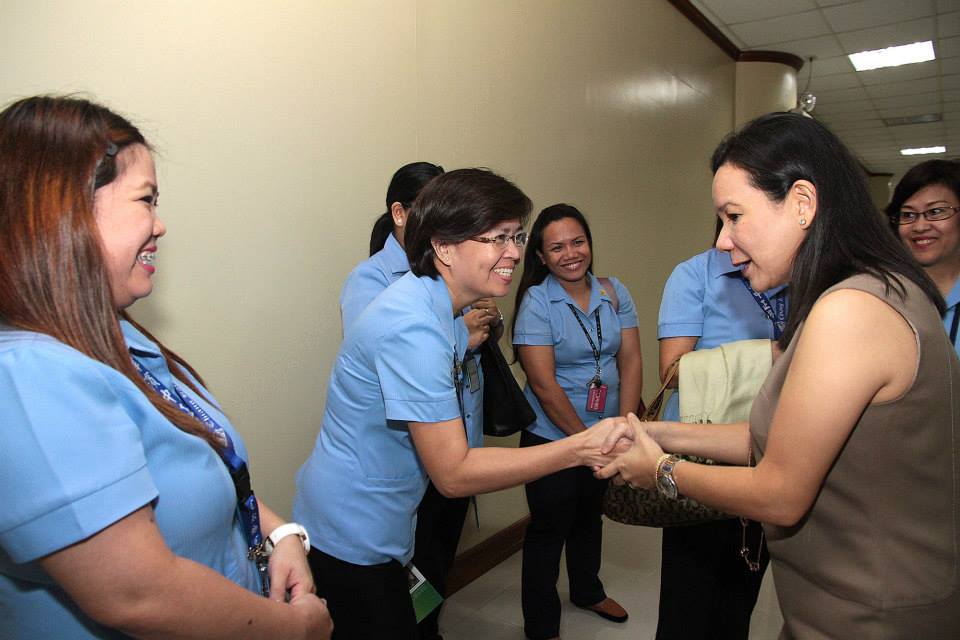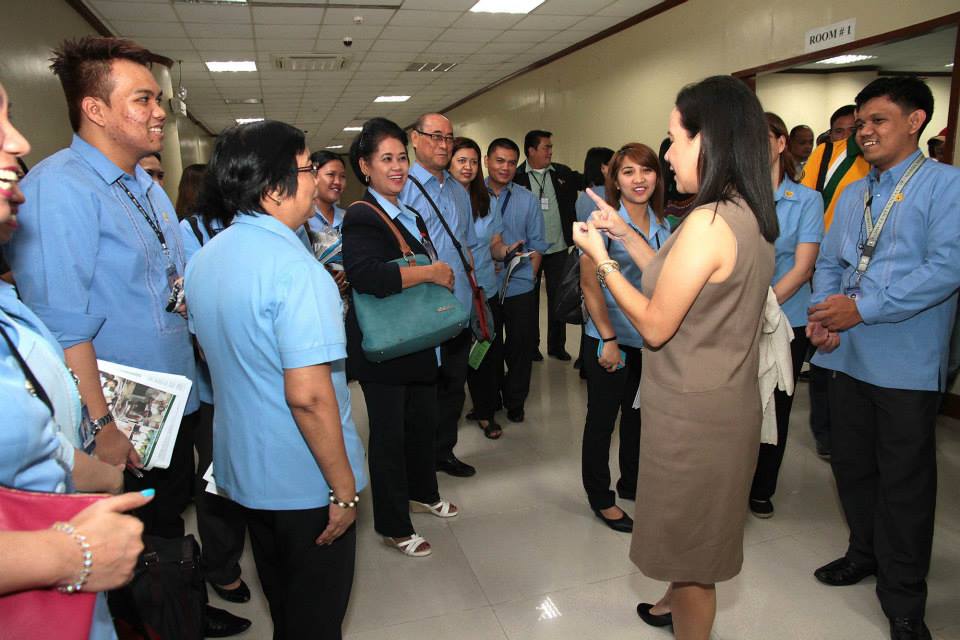 Around 75 people were received warmly by Senators Grace Poe and Sonny Trillanes. The two outstanding senators were generous to give not just time but also attention as they responded to some important issues raised during the meeting: education, environment, transport system, public safety and order, disputed islands, and  most especially tax repeal and tax incentives for teachers. Other senators who entertained the group informally were Senators Pimentel and Escudero.  
Dr. Tiu aims to enrich teachers' exposure to aspects of development. Thus, trips to other branches of the government are in the pipeline.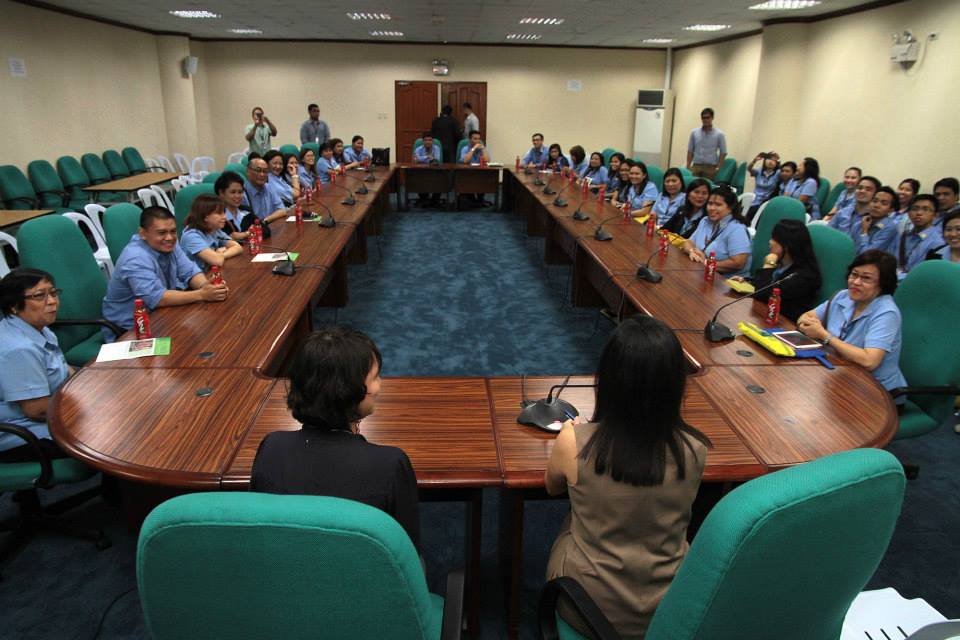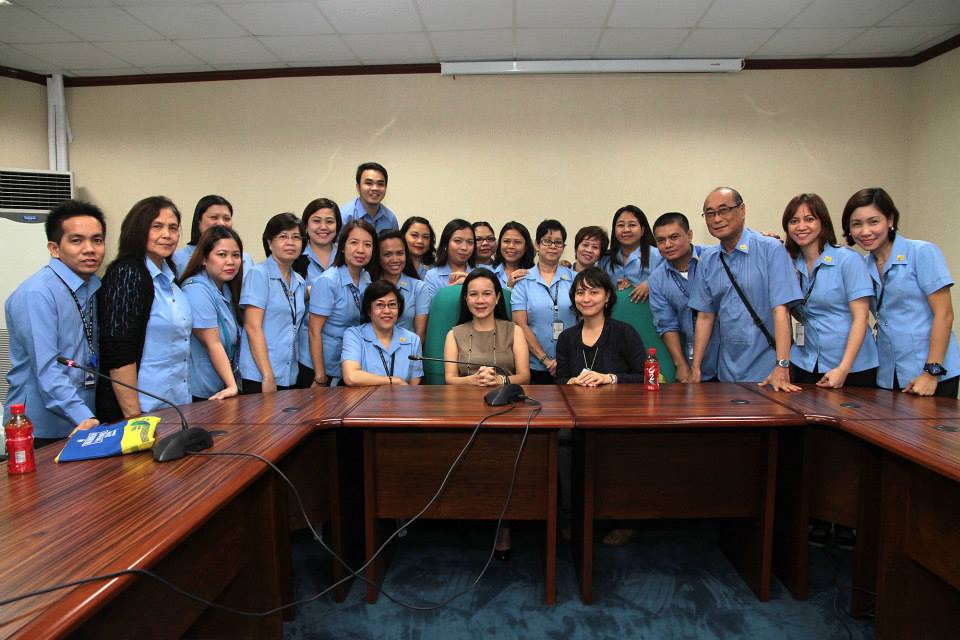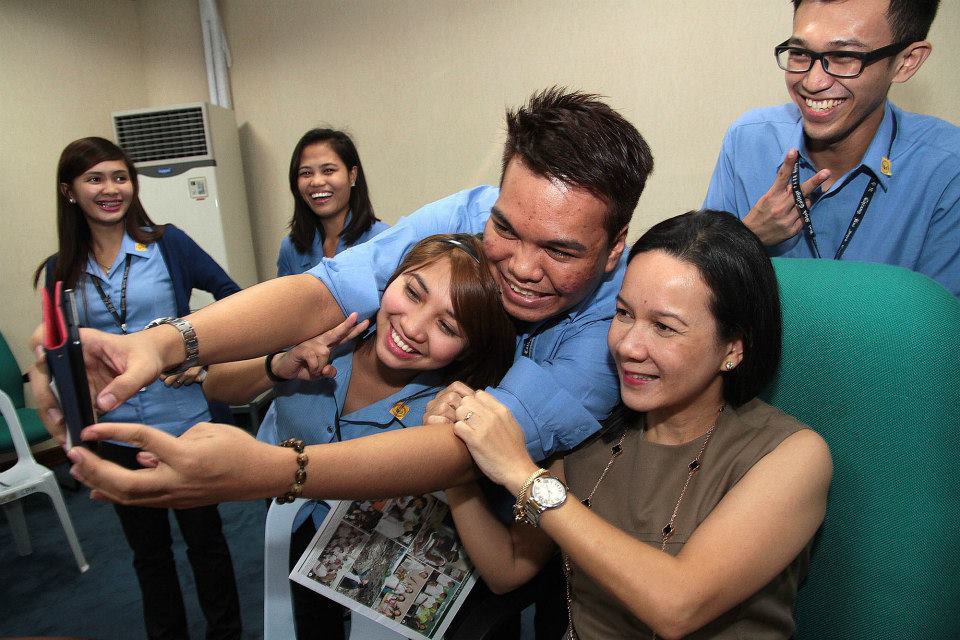 Information: Dr. Glendora Tiu
Photos: https://www.facebook.com/sengracepoe