To address the needs of the modern times –proper guidance of the learners in choosing a career path congruent to their skills, academic aptitude, and character, the Junior High School Department – English Instruction, in cooperation with the Senior High School Department and Guidance and Counseling Department, held a Career Orientation Talk participated in by Grades 9 and 10 students last January 13, 2016 at the College Auditorium.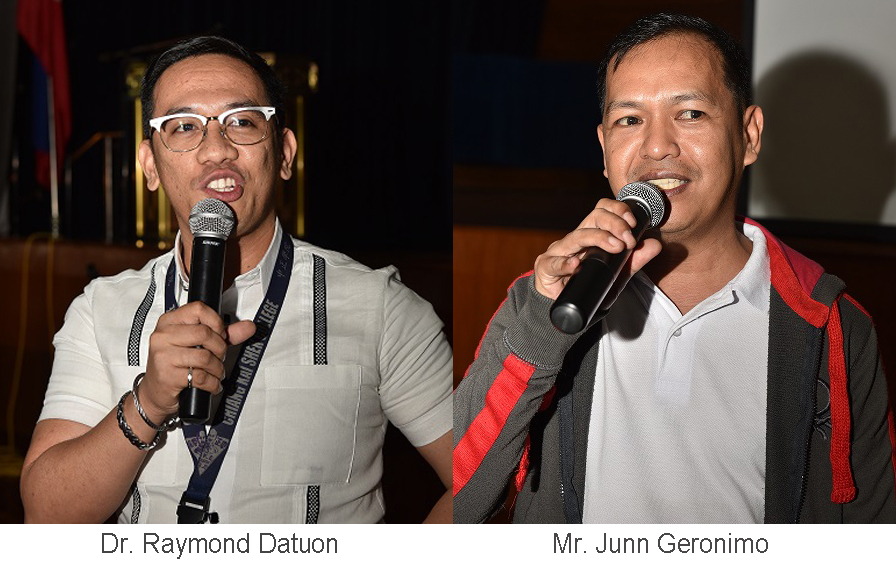 The said activity consisted of two parts:  "Orientation of CKS College Senior High School Curriculum" conducted by Dr. Raymond Datuon, CKS College School of Education Dean and Program Head of the Senior High School, from 
8:30
 to 9: 30 in the morning, and "Developmental Career Education Programs: Career Paths and Choices" by Mr. Junn Geronimo, Editor-in-Chief of Schoolguide Paths magazines and researcher, from 10 in the morning up to 12 in the afternoon. Dr. Datuon provided the students vital information about the different academic tracks offered by the Senior High School; on the other hand, Mr. Geronimo discussed comprehensively general overview of different college programs, diversity of career opportunities, and factors of career choices, and this was followed by an open forum which helped in enlightening the students in making crucial decisions.
The program was spearheaded by selected students from Grade 10 – A as emcees with Mrs. Cynthia Yap, Acting Supervisor of Junior High School Department, for the opening remarks and Mrs. Eugenia Martin, Acting Director for Academic Affairs of English Instruction, for the closing remarks.