CKS College News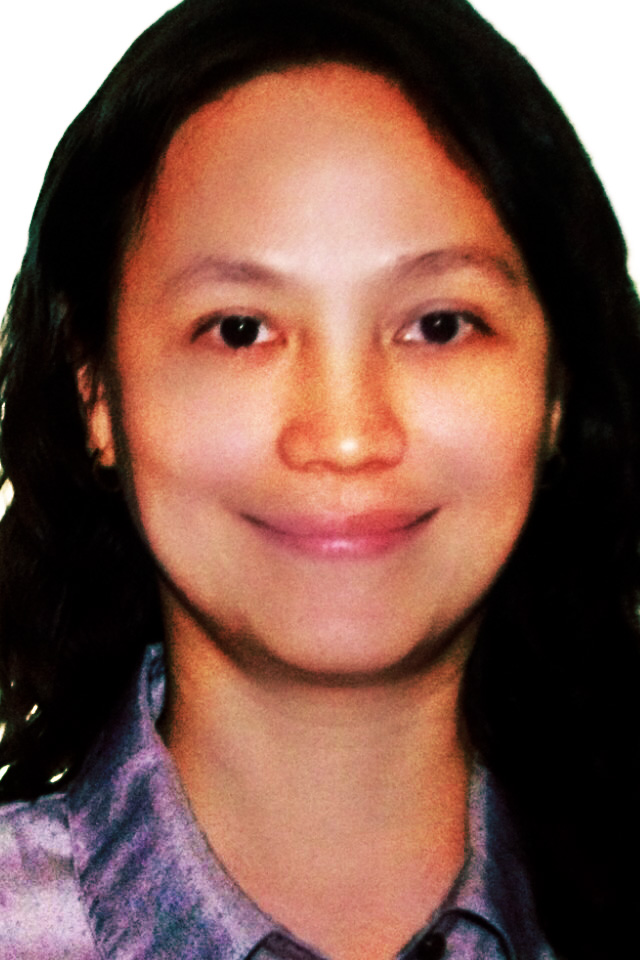 Manila, June 2, 2014 - Chiang Kai Shek College appoints former member of the faculty, Glendora V. Tiu, Ph.D., Director for the Office of Academic Affairs, effective June 2014.
Dr. Tiu, a St. Scholastica's College alumna, earned her Master's degree in English Language Education (2000) and her Doctor of Philosophy degree in Developmental Studies (2013) at the De La Salle University.
Chairman of the school's board of directors, Mr. Allen Roxas, expressed thanks to Dr. Tiu for accepting the challenge to lead our school to greater heights. He enjoined everyone to give her utmost cooperation and support.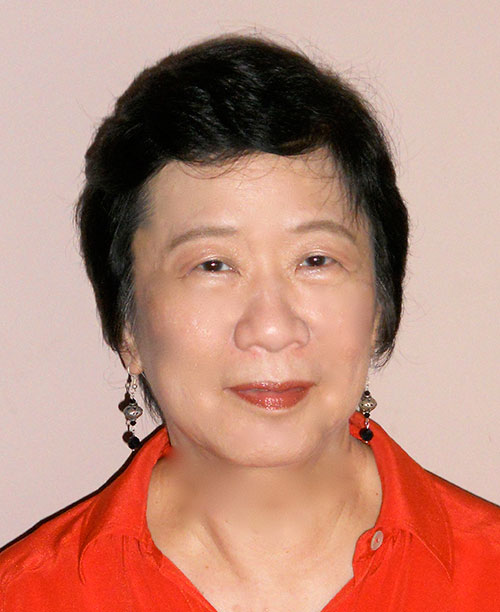 (菲律濱中正學院董事會訊):因應菲律賓教育部K+12的教育體制改革,本學院為於2013-2014學年度適時做全面的改制,同時將軟體硬體設施更新改良,雙管齊下,今年年初即開始佈署策劃,而在背後默默地進行這一切工作者,即是潘露莉博士。眾裡尋她千百度,幾經尋求,終於獲得其首肯,出任本院院長。
  菲律濱中正學院Chiang Kai Shek College, Inc.於本年二月廿五日遵章選出第廿一屆立案董事十五人,消息已誌前報。
  三月十日遵章於立案董事十五人中選出新屆職員。選舉前原董事長邵建寅教授懇辭連任,再三謙稱年事已高,理當讓賢,言下情殷意切,最後獲諸董事之體諒及接受。
  選舉結果如下:名譽董事長邵建寅、董事長黃呈輝、執行副董事長張秀金、副董事長林瑩鏡、副董事長尤扶西、文書陳義維、正財政黃俊人、副財政戴良聚、正稽核莊明輝、副稽核郭樹垣。
  中選者皆譽崇望重之鴻才俊艾,相信必能賡續前屆立案董事會之未竟事功,焚膏繼晷,再創輝煌。
  (又訊)第廿一屆立案董事會新任董事長、執行副董事長、副董事長及職員經於三月十一日在馬尼拉世紀花園大飯店干那旺廳,在中正人菲律濱商聯總會永遠名譽理事長陳永栽博士監誓下就職,儀式簡單隆重。
3-13-2008