CKS College News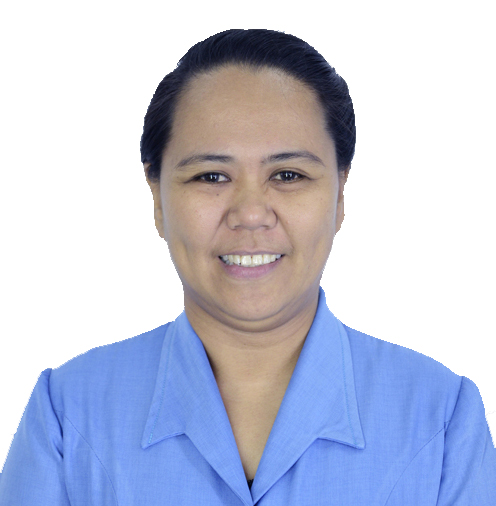 Mrs. Eugenia Martin, CKS College Acting Director for Academic Affairs in English Instruction was elected as the district coordinator for the private schools in District II during the First SDO-Manila Summit for Private Schools Administrators and Educators. It was held last January 12, 2016 in San Sebastian College, Manila.
During the Summit, several issues about the implementation of the Senior High School Program were discussed, private schools in the six districts of Manila were coordinated with the division office through electing their own district coordinators, and lastly, the attendees were provided with knowledge and skills on the protocol regarding handling complaints of parents and clientele.
The Manila District II Private Schools are composed of 16 schools, namely: Chiang Kai Shek College, Uno High School, Angels' Home Learning Center, Bethel Lutheran School, Holy Rosary Kiddie Pre-School, Immaculate Conception Academy, Manila Cathedral School, Samantabhadra Institute, San Rafael Parochial School, Scoula Maria Ferreri De Manila, Inc., St. Dominic Montessori de Manila, , St. John the Baptist Academy of Manila, St. Joseph Parochial School, St. Teodora School and Tutorial Center, Star Kids Development Learning Center, and The Lord is my Shepherd School of Manila.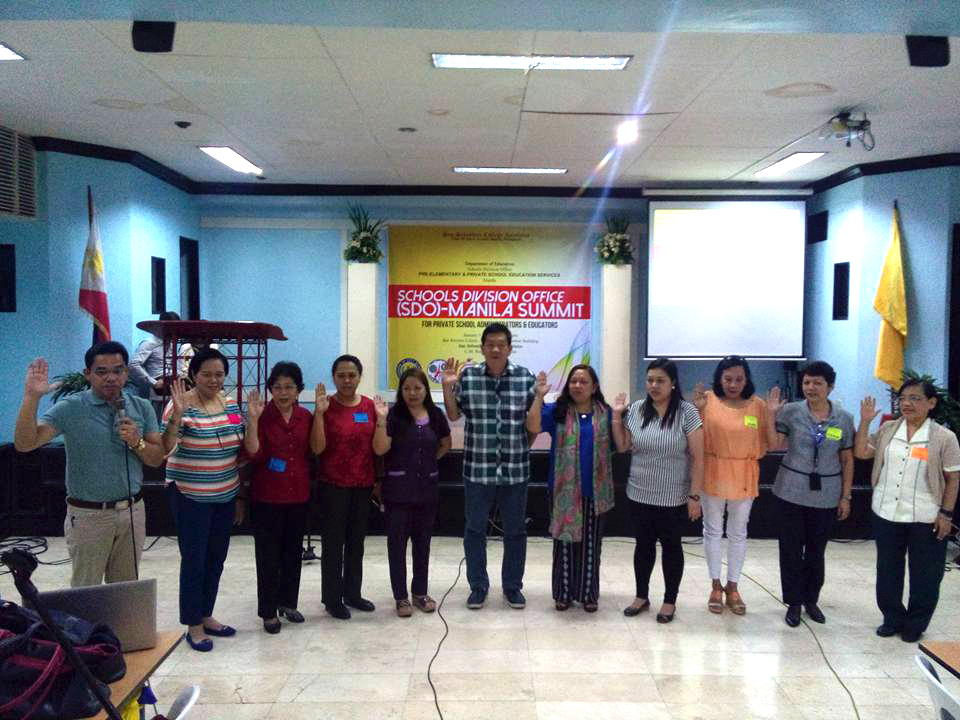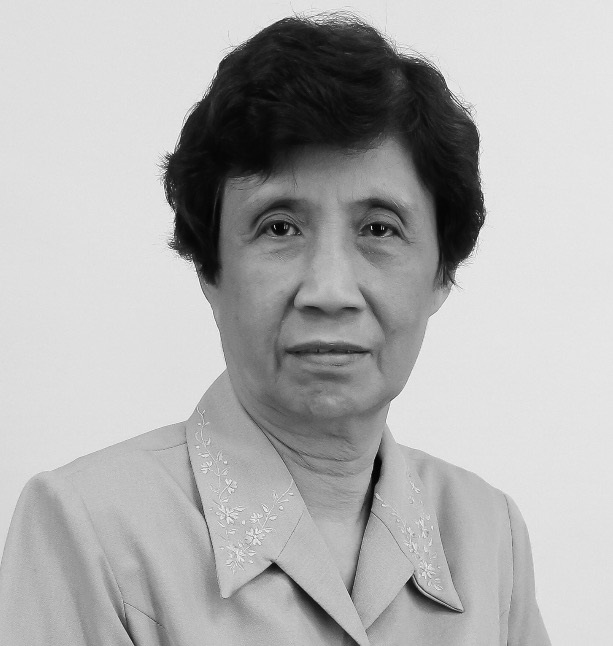 本學院小學中文部教師陳彩易(美敏)女士不幸於元月九日(星期一)晚九時許離世,現柩於Laloma St, St. Peter Chapel靈堂,擇訂元月十六日(星期六)上午九時火化於該殯儀館。
 陳彩易老師係本院高中第廿七屆校友,一九七二年畢業本院文史系。一九七一年開始服務本院至去年十月發病前,扣除中間停教五年,前後服務本院三十九年餘,栽培桃李無數。
 陳老師教學認真,講解清晰,尤精於電腦,曾多次參加比賽獲獎,及指導學生參賽獲獎,深得學生愛戴、今不幸辭世,同事學生同感悲悼,紛紛前往弔唁致奠。
December 23, 2015 1:34 PM
---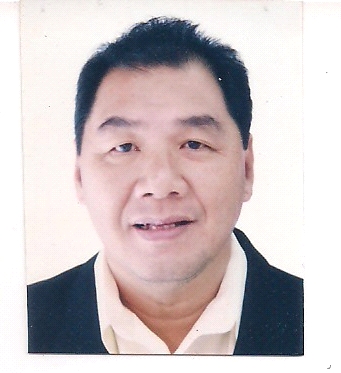 本學院體育處籃球教練林嚶鳴不幸於十二月廿一日(星期一)逝世,哲人其萎,軫悼同深。現停柩於亞蘭禮沓大街聖國殯儀館(Sanctuarium) 212 Hyacinth 靈堂,擇訂於十二月廿六日(星期六)上午十時出殯,火化於國聖樂堂。
林嚶鳴教練為本院高中第卅一屆校友,曾叱咤球壇幾十年,為中正學院和大學拉薩書寫球史傳奇。肄業中學期間,為母校中正學院連續三年奪得中聯盃賽冠軍,獲校方頒發最傑出球員獎盃。一九七○年,進入拉薩後,精湛的球技再度為該大學奪得十五年來第一個大學盃賽冠軍。一九七四年,在一次球賽中個人奪得55分。為校爭取莫大的榮耀,拉薩並因此首度宣佈林嚶鳴專用的14號從此封住,其他球員不得再使用。此外,是年他同時獲大學籃球會頒發最著名球員、最有價值球員獎。也是大學盃賽唯一獲選加入國家籃球隊出征澳大利亞及紐西蘭世界盃賽的球員。
林教練於2000年,獲國家籃球協會列名最偉大的廿五名國手之一,2015年列名最偉大的四十名國手之一,2013年載入國家籃球隊(PBA)光榮榜。
二○○二年,他返母校服務,先後擔任小學、中學、及大學教練。最後三年,雖已疾病纏身,但仍抱病服務,以其餘生不懈為母校,為球壇培訓後進,可謂鞠躬盡瘁,死而後已。
如今他繁華落盡,走到了人生的盡頭,實令人唏噓。連日來,本院已派員前往慰唁,並勉其家屬節哀順變。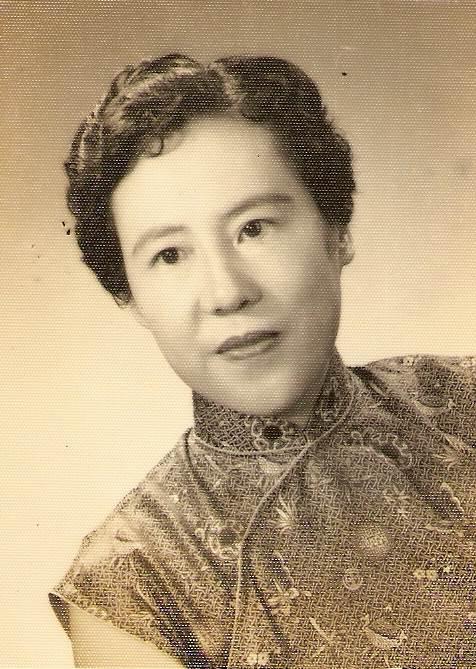 本學院五六十年代副訓育主任林雪英老師不幸於元月五日(星期二)上午壽終內寢,現停柩於於計順市亞蘭禮沓大街聖國殯儀館(Sanctuarium 312 Helenium)靈堂。擇訂元月十二日(星期二)上午十時出殯火化於聖國聖樂堂 。
林雪英老師係廈門大學數學系畢業,曾任天津南開大學數學助教,七七蘆溝橋事變,南開大學被炸燬後,執教於廈門嘉演嶼慈女中。一九四○年,應黃其華先生和王泉笙先生之聘,來菲執教中正中學高中部數學,兼任女生指導員,後升任副訓育主任,至一九七二年退休,前後服務本院共卅二年。
林老師半生奉獻教育,可謂桃李滿天下。由於真誠寬厚待人,教學嚴謹認真,深受同事學生愛戴。六十歲從杏壇退隱後,門生仍經常登門探訪,關懷其晚年生活起居。尤其是後來聽聞老人家身子漸不如前,時與藥物為伍時,更是經常紛紛解囊,前往雪中送炭。
今不幸辭世,雖云享壽一○六高齡,天人永隔,門生仍是萬般不捨,深感悲戚哀悼,奔相走告。祈望敬愛的林老師,安息天家,永離世間病痛疾苦。