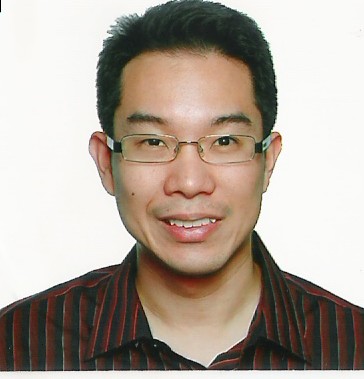 Dr. Alvin Raymond Co Tan, an alumnus of CKSC High School Class 1988 recently opened a nephrology clinic at Cardinal Santos Center Medical Arts Building in Room 103.
Dr. Alvin Raymond Tan graduated with the degree in B.S. Biology (accelerated) cum laude in 1991 at U.S.T. He also graduated cum laude at U.S.T. College of Medicine and Surgery in 1995 and was awarded Most Outstanding Intern and Leadership Award as Chief Resident at Cardinal Santos Medical Center.
After completing his internal medicine residency at Cardinal Santos Medical Center, he went to the U.S. for further training in Internal Medicine with specialization in Nephrology (study of kidneys) at Suny Upstate Medical University Syracuse, New York. He was given Excellence Teaching Award as Resident by the same university. In 2007, he passed the Medical Licensure Examination for Nephrology in the U.S. Last year, he finished a one-year Geriatics Fellowship at New York Hospital in Queens. Afterwards, he also trained in Critical Care Medicine at Albert Einstein College of Medicine Montefiore Medical Center in Bronx, New York.
Dr. Alvin Raymond Tan is the son of Mr. Francisco and Emilia Tan. The latter is currently Music Administrator of CKSC School of Music.