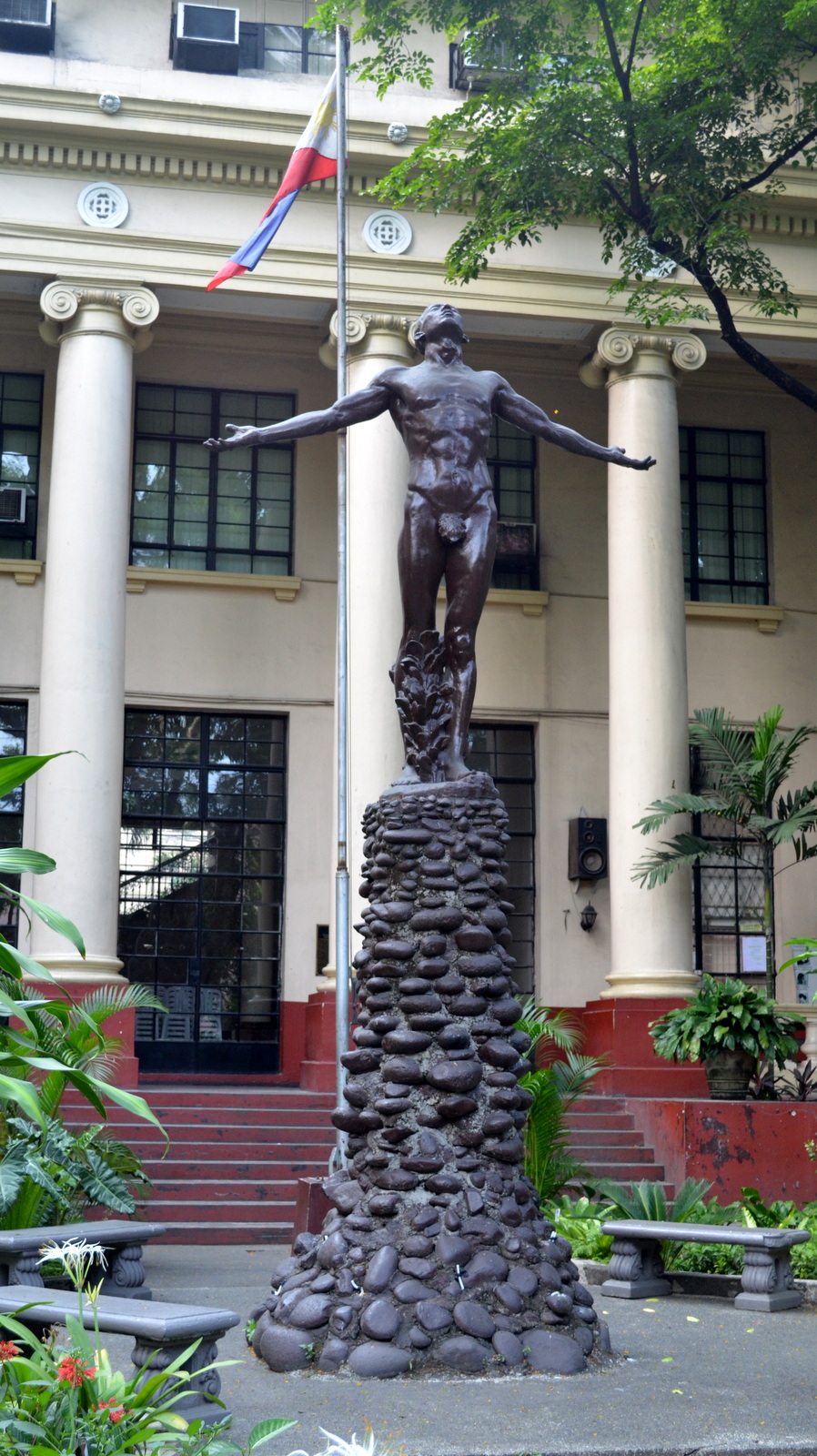 Dr. Raymond Q. Datuon, High School English Instruction faculty, was invited by the University of the Philippines - Manila to lecture Peace Education to the National Service Training Program (NSTP) students of the College of Pharmacy and College of Allied Sciences last October 1, 2014 in Dr. Emilio T. Yap Auditorium, UP Manila College of Pharmacy.
He discussed the framework and components of Peace Education in the country. The practice of 
cultivating inner peace, dismantling the culture war, living with justice and compassion, living in harmony with Earth, promoting human rights and responsibilities, building intercultural respect, reconciliation, and solidarity was given emphasis in his lecture.
The students were then asked to define peace based on their experiences, and they were challenged to share what their contribution in the attainment of peace at the end of the lecture would be.