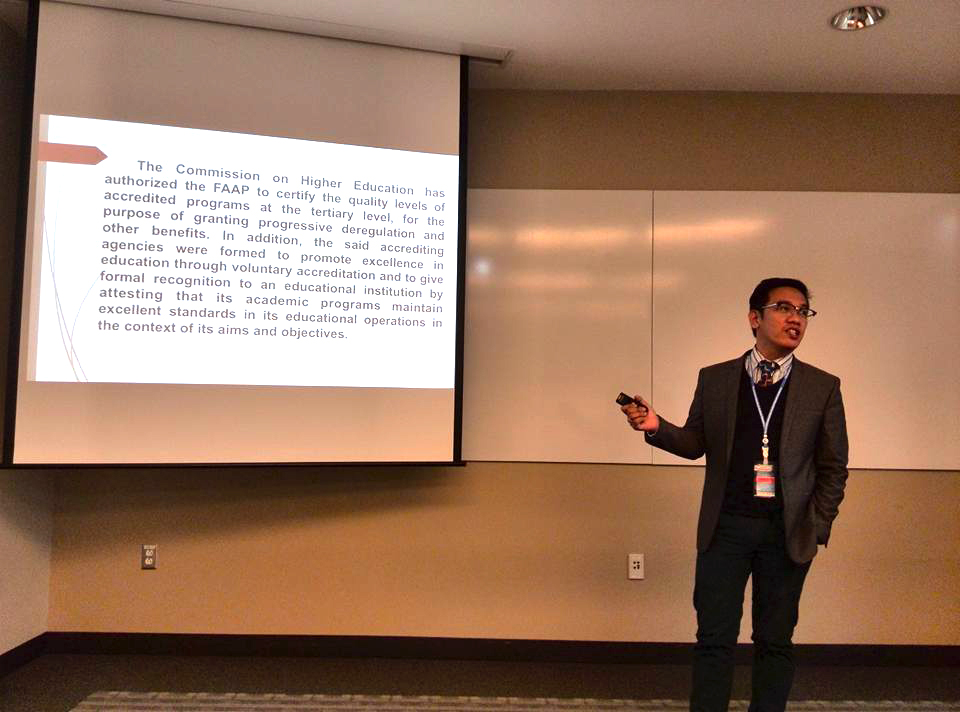 Dr. Raymond Q. Datuon, School of Education's Dean, OIC of Student Life in Narra Campus, and Head of the Faculty Development Office was selected to chair the sessions on Education and Teaching, and Social Sciences and Education in the 2015 International Social Sciences and Education Research Conference held in Harvard Medical School, Boston, Massachusetts on June 9-13, 2015.
As session chair, Dr. Datuon was tasked to moderate the proceedings and introduce the paper presenters of the conference. Likewise, at the end of each presentation, he personally awarded the certificate of participation to the paper presenter.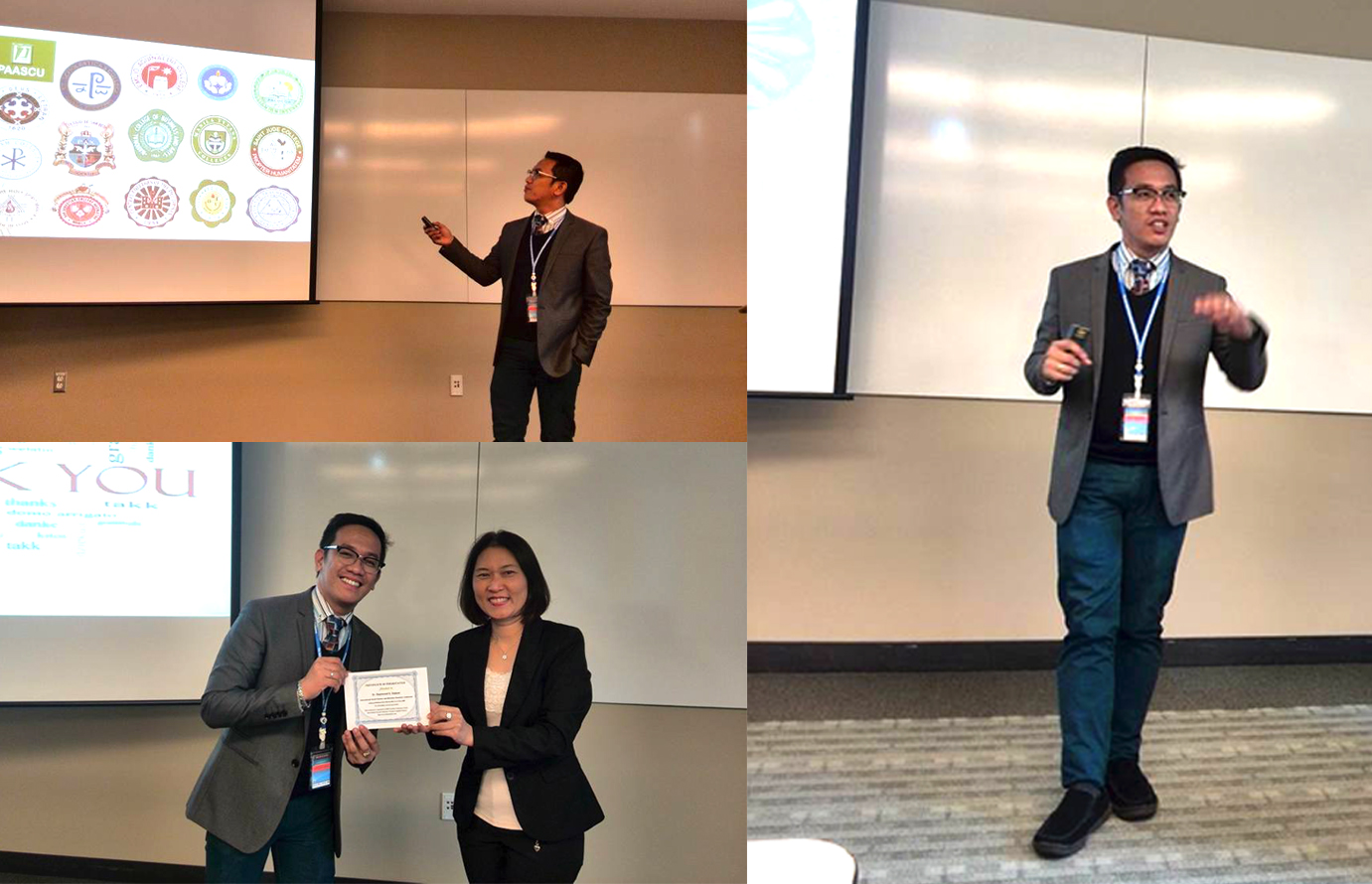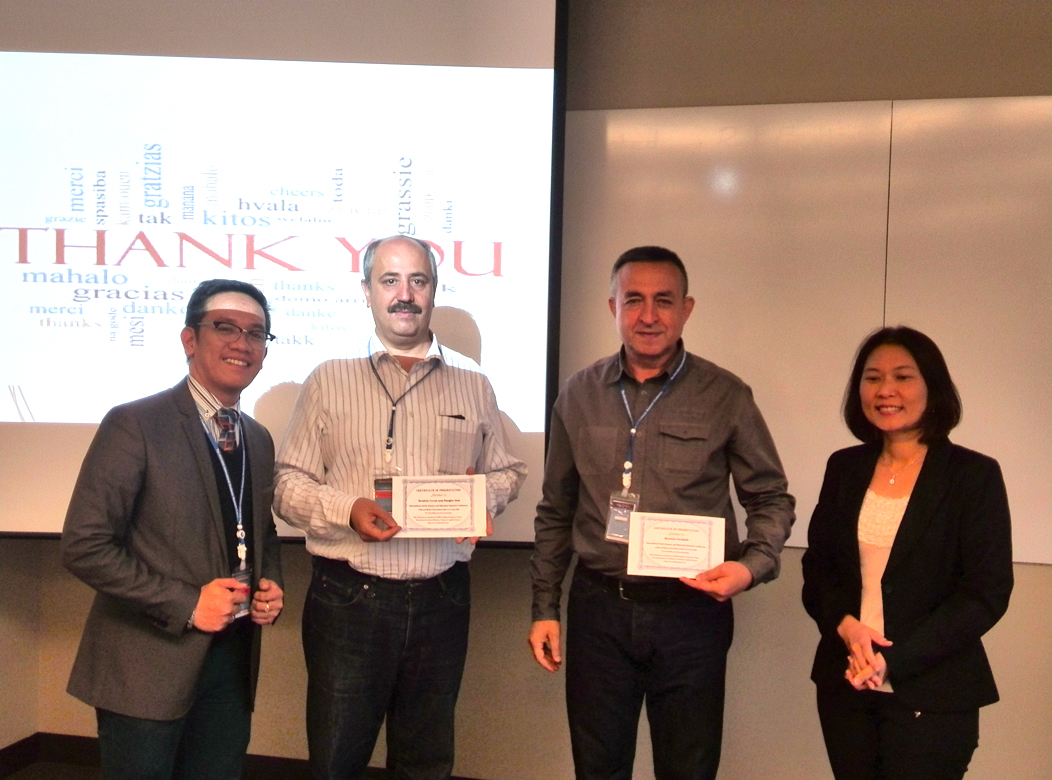 Then, he also successfully presented his paper about "The Competing Values Framework of Administrators Among Private Colleges in the National Capital Region". Numerous scholars from different parts of the world attended the said Research Conference.
 After the Conference, he took advantage of visiting other Higher Education Institutions in Boston such as the Harvard University, Boston University, Massachusetts Institute of Technology, Northeastern University, Boston College, and Wentworth Institute of Technology.