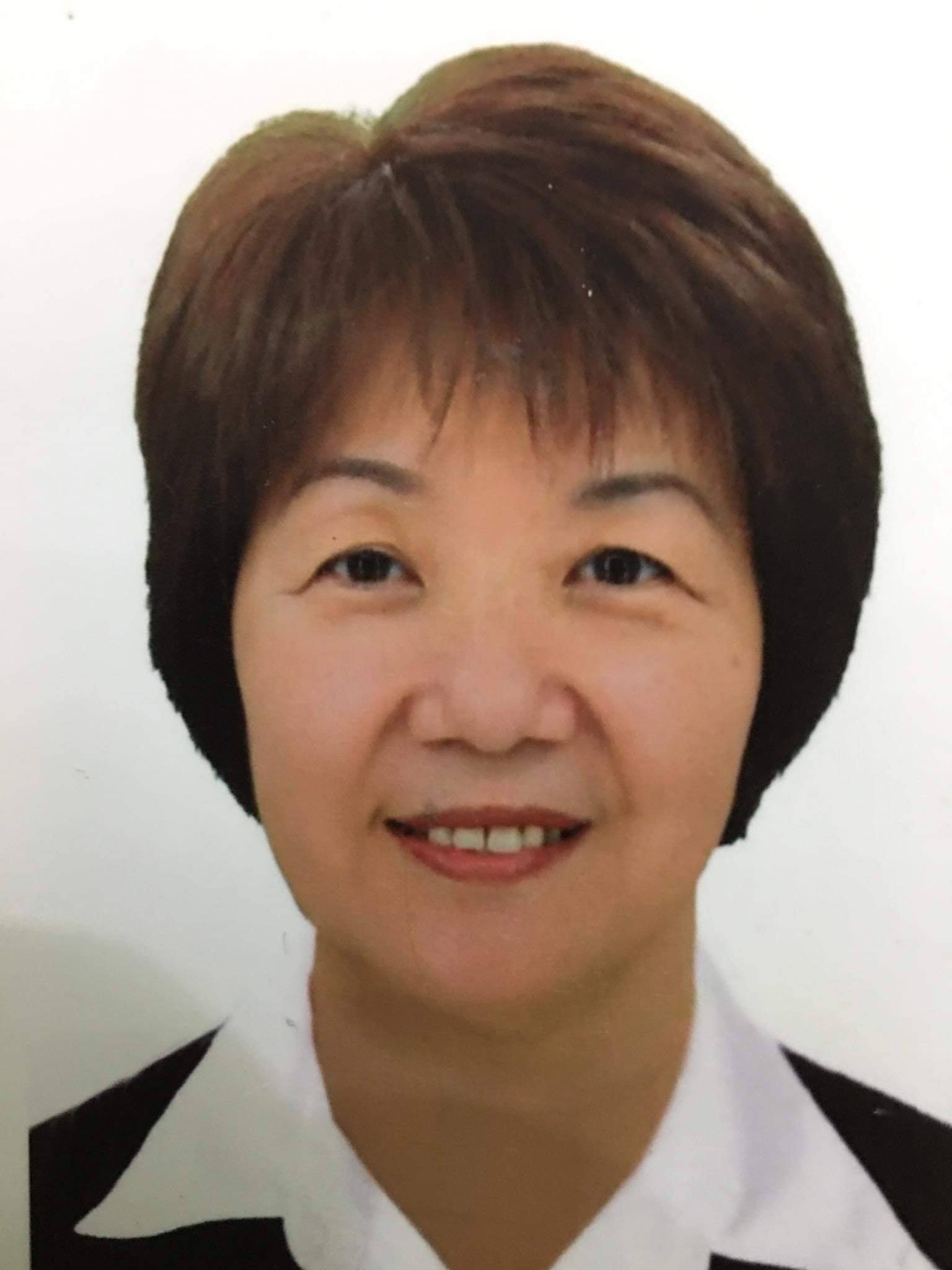 Congratulations to CKS Graduate School alumna Debbie Yap Soyangco (葉麗媚校友) for having been appointed as School Principal of Malabon Cultural Institute.
Mrs. Soyangco completed her Master of Arts, major in Educational Management and Supervision from the Chiang Kai Shek College Faculty of Graduate Studies in 2002. She has also served as teacher-assistant and teacher of the Wong Chun Seng Memorial Preschool for many years.
Your CKS College family is proud of you.