CKS College News
November 26, 2018 12:38 PM
---
 Chiang Kai Shek College Health Services, in coordination with Philippine Red Cross, facilitated a voluntary blood letting program last November 22, 2018.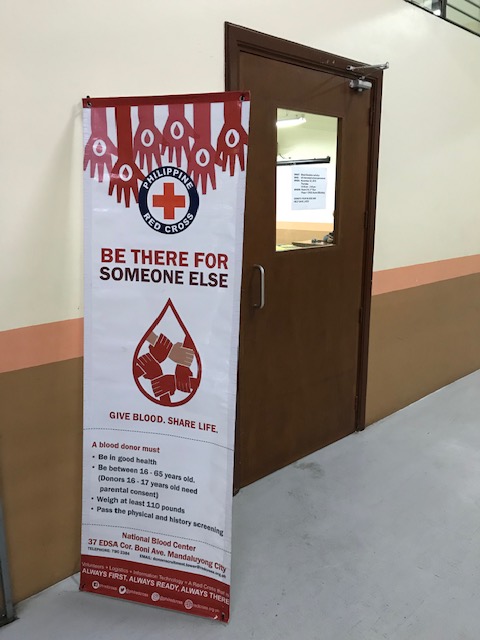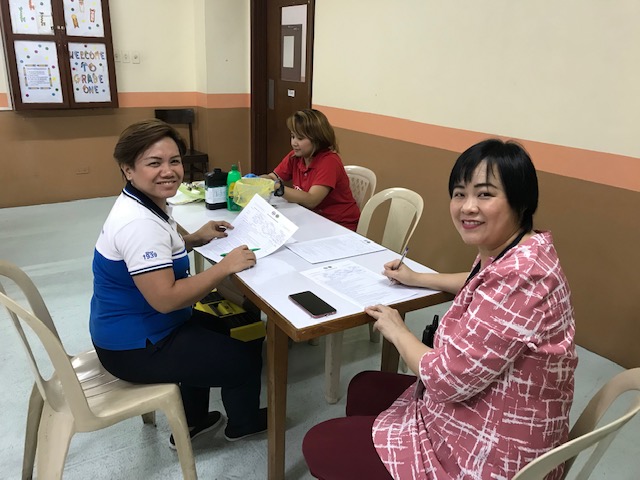 After a thorough screening procedure conducted by the staff of the Philippine Red Cross over the donor volunteers, there were a total of 10 persons deemed eligible and each were able to donate a bag or 450 ml of blood.
This blood donation activity aims to raise awareness of the need for regular blood donations to ensure the quality, safety, and availability of blood and blood products for patients in need. 
Regular blood donations by a sufficient number of healthy people are needed to ensure that safe blood will be available whenever and wherever it is needed.