October 16, 2017 11:02 PM
---
Classes suspended tomorrow, October 17 (Tuesday) due to 2nd day of transport strike.
October 15, 2017 10:52 AM
---
Classes in all levels are suspended tomorrow, Monday, October 16, 2017 due to a scheduled transport strike.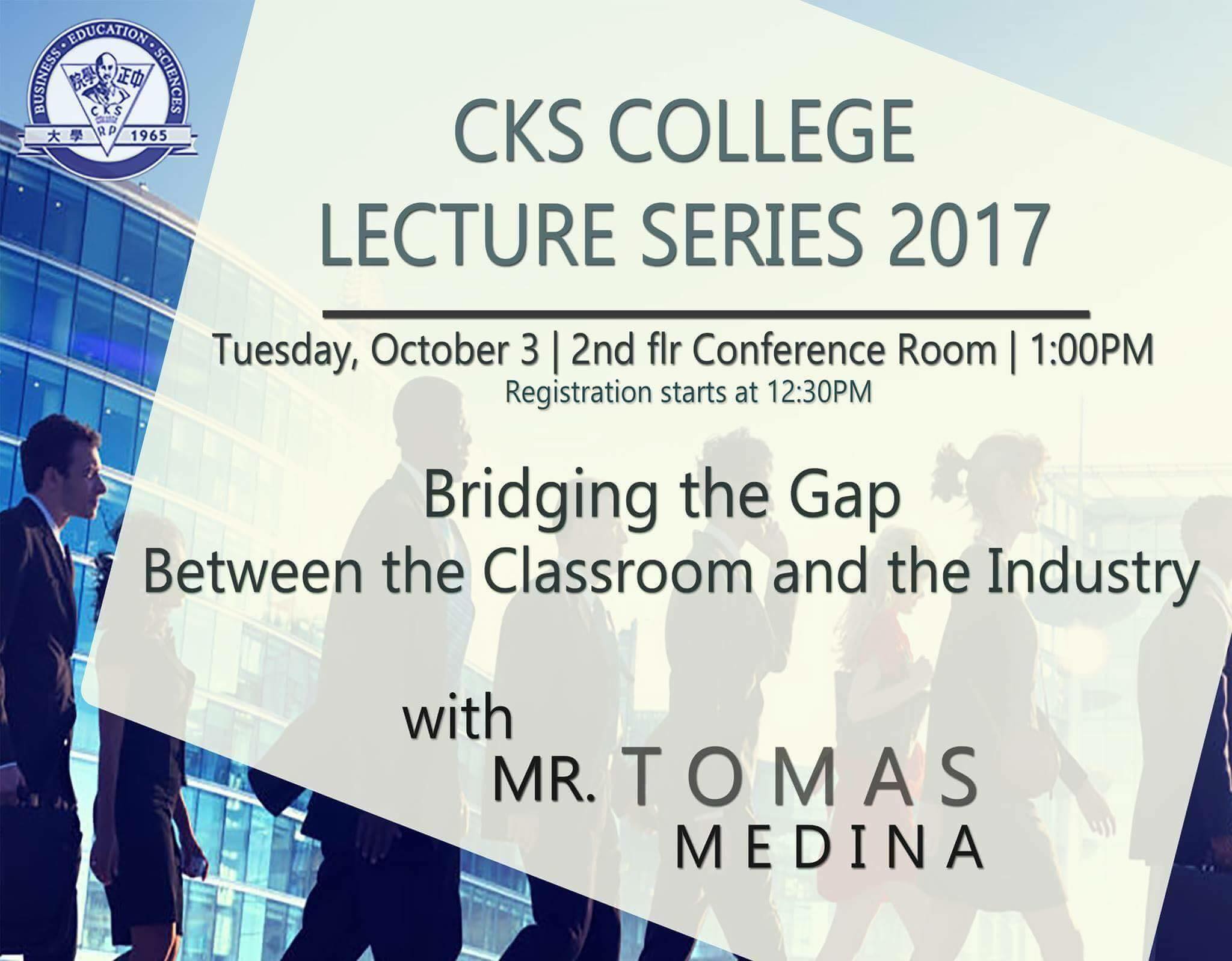 All CKS grade 7 students must report to school on October 3, 2017 (Tuesday) at 12:00 noon for the National Achievement Test (NAT). For students of the said year level, there will be no classes in the morning. Please be guided accordingly.
September 15, 2017 6:18 PM
---